Asbestos Containing Materials in the Four Corner Region
Asbestos is commonly used in products today. It is mainly used for building materials such as insulation products for home or commercial buildings. It is a very part of an element used for the betterment of any construction whether it's an office building, community building, and many more.
However, asbestos can cause severe damages to your body and become vital health concerns for many people living in
Durango
,
Pagosa Springs
,
Cortez
,
Blanco
, and other cities throughout our service area in the Four Corners Region.
Best CDRS is the best Asbestos Removal company available and provides you with a group of licensed experts. All you have to do is give us a call at 970-235-9151 to get in touch with one of our friendly customer care service and they will immediately dispatch our team.
Where Can You Find Asbestos?
Home Exterior: Felt paper, siding, roof, shingles, cement.
Flooring : Floor tiles, sheet flooring, and other floor products.
Insulation: Vermiculite insulation, ceiling tiles, and coatings.
HVAC System: Duct connectors, HVAC fabric, duct tape, duct insulation, furnace cement, and a few kinds of ducts themselves.
Electric System: Insulated wire, cable wrap, electrical shielding.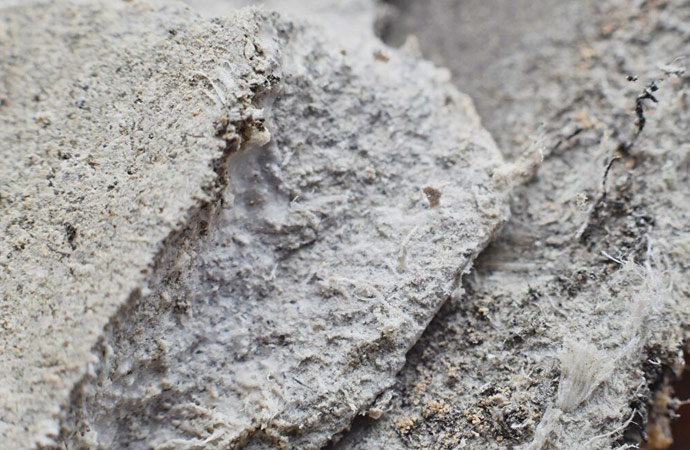 Contact Us for Asbestos Removal Treatments in Pagosa Springs & Durango
We are renowned and most wanted by many people in the Four Corners Region and throughout Colorado, New Mexico, Arizona, and Utah. We provide you the best restoration, asbestos removal, and rug cleaning services with long term future guaranteed. Our team of massive experts is smart technicians who will solve your issues and provide you a healthy environment to live in. They are all licensed and all you have to is give us a call at 970-235-9151 to get their promising services.