The Dangers of Asbestos in the Four Corners Region
Asbestos cannot be easily banned in the U.S due to its use being very limited in Durango, Cortez, Pagosa Springs, Farmington, Lewis, Marvel, and many more areas covering the greater Colorado. Although we should now that asbestos-containing materials (ACM) can pose a severe danger to public health as the chemicals in asbestos are very toxic.
Asbestos abatement involves the identification, removal, repair, and encapsulation of materials or products in a structure to eliminate the threat of exposure to toxic asbestos fibers. It's best handled by a professional asbestos abatement company. This is why we always recommend people living in the Four Corners Region to call us at 970-235-9151 for Asbestos Removal and ensure the best health safety for your loved ones.
Health Concerns Due to Asbestos Exposure
Our health is our main wealth and keeping it away from every possible disease should always be our top-most priority. However, many might not know but asbestos exposure can lure serious medical concerns in your body especially when it comes to people having respiratory issues.
People having respiratory issues must not come in contact with asbestos as it can create several breathtaking diseases that might not attack right away but will slowly develop into a greater disease such as lung infections, breathing problems, Asthma, Lung Cancer, Asbestosis, and many more deadly diseases.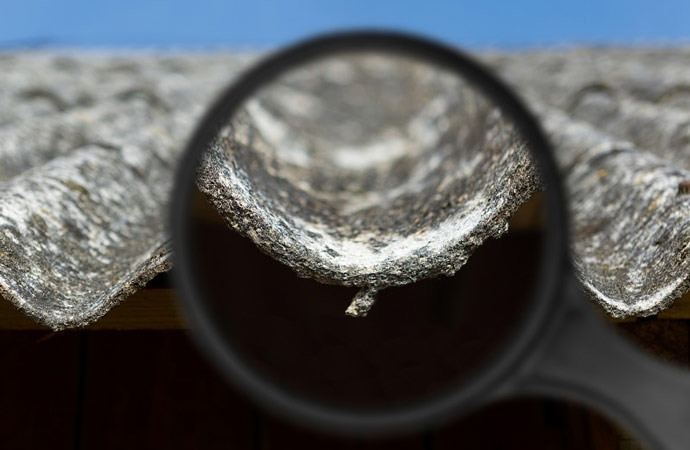 Symptoms of Asbestos Exposure
Shortness of breath
Chest tightness and pain
Appetite loss
Dry crackling noise in the lungs while breathing
Coughing with excessive mucus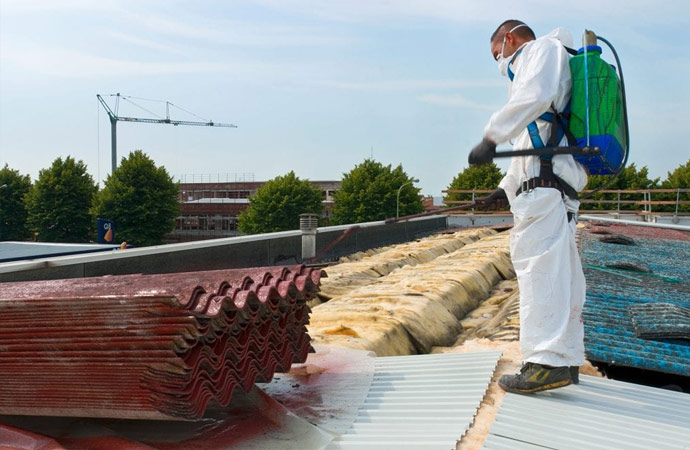 Contact Best CDRS to Eliminate Asbestos in Farmington, Durango, & Cortez
At Best CDRS, we promise to take the responsibility of your loved ones and ensure a safe home environment with peace of mind. We are also renowned for an authentic Asbestos Removal company and over the years we have had a lot of successful stories. Our group of licensed experts are well trained and qualified by the EPA. All you have to do is give us a call at 970-235-9151 and our friendly customer care service will immediately dispatch our team.