Tips For Hiring an Asbestos Abatement Company in Durango, Cortez, & Farmington
Asbestos abatement companies are not all the same. Some specialize only in asbestos abatement, while others offer environmental services, demolition services, and general contracting services that may include abatement.
Within the U.S., asbestos abatement regulations vary from state to state and city to city, some extend beyond the federal laws that require Occupational Safety and Health Administration (OSHA) and the Environmental Protection Agency (EPA) licensing.
Homeowners are not legally required to use a licensed asbestos abatement company, but it is bly recommended. Before hiring an asbestos abatement company, verify its qualifications. Find the one that best suits your needs.
Luckily, Best CDRS is a certified licensed company that provides Asbestos Removal services in Durango, Pagosa Springs, Cortez, Farmington Aztec and many more areas throughout the Four Corners Region. Please give us a call today at 970-235-9151 and we will immediately dispatch our group of experts.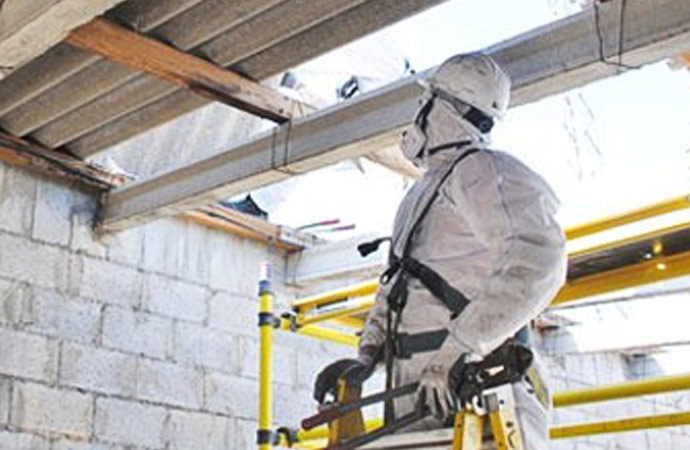 Importance of Asbestos Abatement
If damaged asbestos-containing materials are not properly removed by an asbestos abatement company, they can endanger your life and the lives of others who come into contact with asbestos dust, fibers, or raw asbestos materials.
Here some of the interesting facts:
Inhaling or ingesting asbestos can lead to serious health issues such as mesothelioma cancer, asbestosis, pleural plaques, and asbestos lung cancer.
About 3,000 people have diagnosed annually with mesothelioma in the U.S. An estimated 10,000 people die annually from some type of asbestos-related disease.
Microscopic asbestos fibers are .01 microns thick (18,000 times thinner than a human hair).
Our Proven Asbestos Abatement Process
Abatement begins with a certified asbestos inspector who takes samples of suspected asbestos. Samples are analyzed at a laboratory to determine the extent of the problem. Asbestos removal can be complex and includes several site preparations.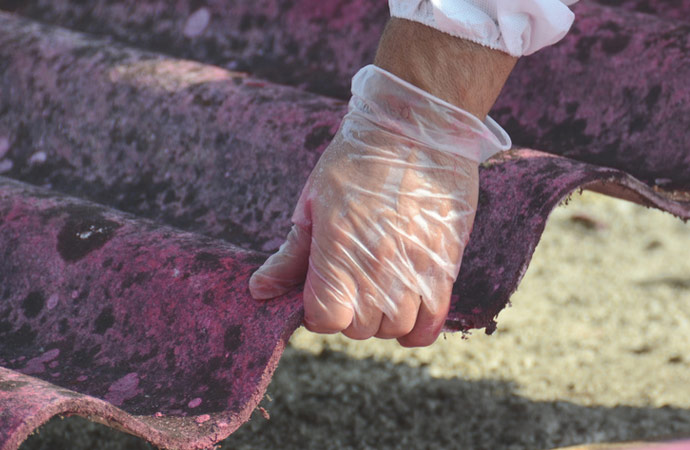 Trust Best CDRS to Provide Asbestos Solutions in Pagosa Springs, Aztec, & Bloomfield
Our company has been dealing with all sorts of asbestos-related issues. Whether it's removing asbestos or dealing with the risk of potential asbestos exposure then we are the company to hire. We have a group of licensed experts who are certified from EPA who will solve your asbestos problems and ensure a healthy tension free life for you and your loved ones. Call us today at 970-235-9151 to get in touch with our friendly customer care service.