Disaster Clean Up for Commercial Properties in Cortez, Durango, Farmington, and Pagosa Springs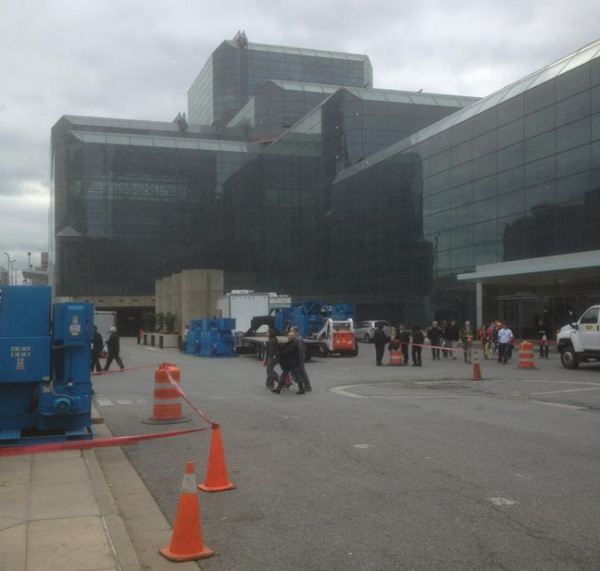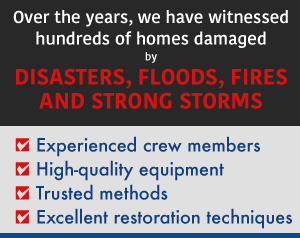 Get help NOW!
---
You take immense pride in owning and running your commercial establishment. It has taken you many years just to get to where you are and seeing it successful today makes all the struggles worth it. With all the hard work you've put into the property, you'd do whatever it takes to protect it. However, you can't control every situation you encounter, especially when a disaster strikes.
Whenever floods and fires occur, your first instinct is to save yourself. You pay very little attention to your store, only to realize how badly it's been hit after the event. In this kind of situation, contacting Best Cleaning & Disaster Restoration Services is your best chance to restore your commercial property.
Our company provides reliable and fast restorations for both residential and commercial properties in Cortez, Durango, Farmington, and Pagosa Springs. We also offer the following services, all of which are designed to bring your building back to its perfect condition:
However, before we're able to work on your establishment, we have to perform a complete cleanup first.
A Different Kind of Clean-up Method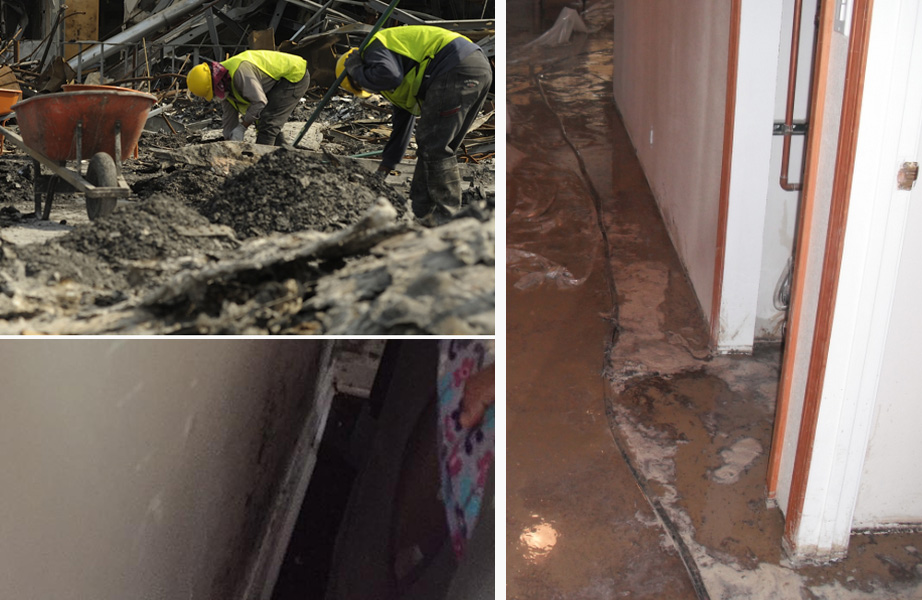 Cleaning up after a catastrophe is far different from your daily chores. There are a lot of hazardous materials in the devastated area and removing them requires a professional hand. Best Cleaning & Disaster Restoration has the necessary equipment to get rid of them safely.
In addition, our fully licensed and certified technicians work fast, so we can get to the restoration services much faster. We also inspect your property for salvageable belongings. Items that are in acceptable condition will undergo our unique repair and cleaning services.
When you let us clean up and restore your property, the environment of your establishment stays safe and secure for you and your customers. Just give us a call at 970-235-9151 whenever you need our restoration expertise. Our emergency services are available 24/7.