Restoration & Cleaning Services for Multi-Tenant Properties in Durango, Farmington, Cortez & Pagosa Springs, CO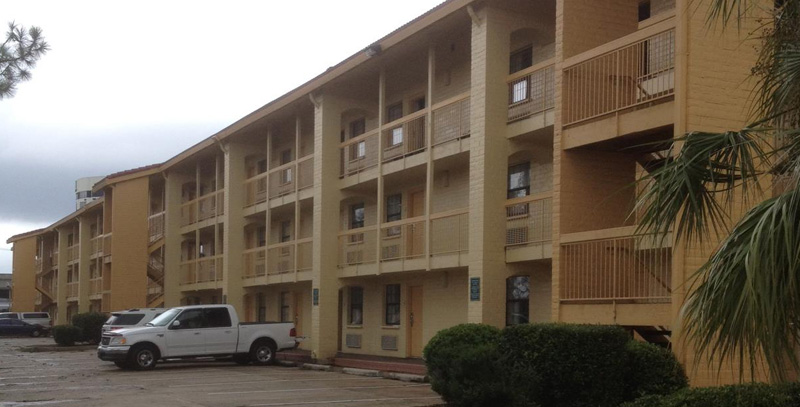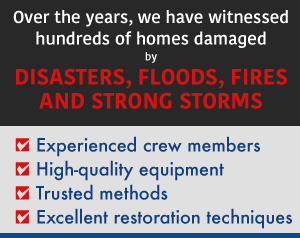 Get help NOW!
---
Restoring a multi-tenant property right after a disaster has struck is not an easy task. Depending on the extent of the damage and the number of rooms affected, it could take you months to repair the property without professional help. Not to mention, applying improper restoration techniques on your building could put your property's environment at risk, and your restoration methods might not meet the standards set by the health, safety, and building codes.
Contact Best Cleaning & Disaster Restoration Services today, so we can restore your devastated property properly. We've been in the business of restoring various commercial properties in Durango, Farmington, Cortez, and Pagosa Springs, Colorado, for more than 20 years. Our experience allows us to handle your multi-tenant property with the utmost care.
Best Cleaning & Disaster Restoration Services is Prepared 24/7
At BEST Cleaning and Disaster Restoration Services, we know that disasters can strike at any given moment, so our emergency services are available 24/7. Our fully licensed and certified technicians are trained to address all kinds of disasters and work within the given deadline. No disaster is too small or too big for us to handle. We're capable of addressing various unwanted catastrophes by applying one or more of the following services: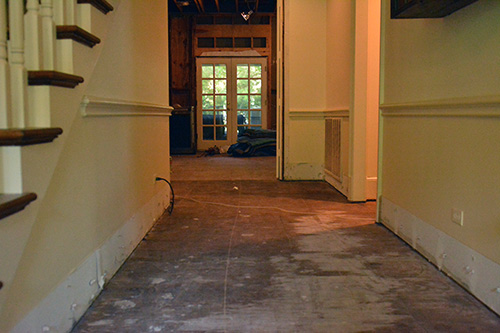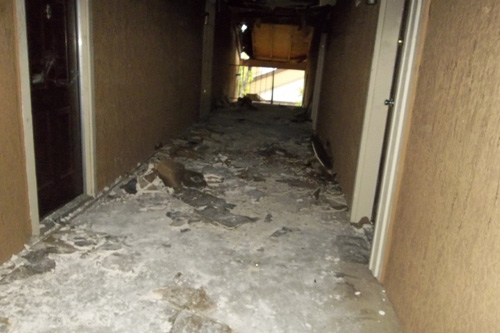 We also perform professional floor & rug cleaning, specialty cleaning, and biohazard cleanup. We will work to restore and clean your multi-tenant building until the entire environment and structure are up to code.
Creating a safe and healthy space for your tenants is crucial, and the best way to achieve that is to call us for help. We work quickly and efficiently, and our procedures are reliable, avoiding any mistakes or delays. If your multi-tenant building has encountered a fire, flood, or any kind of disaster, contact us today at 970-235-9151. We'll dispatch our emergency response team to your location ASAP.