Professional Duct Sealing Services in The Four Corners Region
Ducts are used to distribute conditioned air through the house. Majority houses in The Four Corner Region have a common complaint that is air moving through the duct system is lost due to leaks, holes, and poorly connected ducts.
An effective HVAC system needs topnotch ductwork, which is a network of insulated tubes and vents that is responsible for routing treated air throughout your property. By its very nature, the duct system has to fit in tight spaces, sometimes requiring bending to do so.
Best CDRS is a renowned and one of the best restoration company which provides cost-effective solutions to the customers. Our well trained and licensed experts know how to do the job properly and with the goal of finishing the work as soon as possible. If you are living in Durango, Pagosa Springs, Cortez, Farmington, Lewis, and more areas covering Colorado then please give us a call at 970-235-9151.
Our Ductwork Sealing & Services
We have a great success story over many years now especially when it comes to Ductwork Sealing Services. We do not only provide services but we also install, maintain, and repair your duct. We make sure that every leaks and hole are properly sealed to make your ductwork as airtight as possible. Services we provide:
Duct Replacement
Ductwork Repair
Duct Cleaning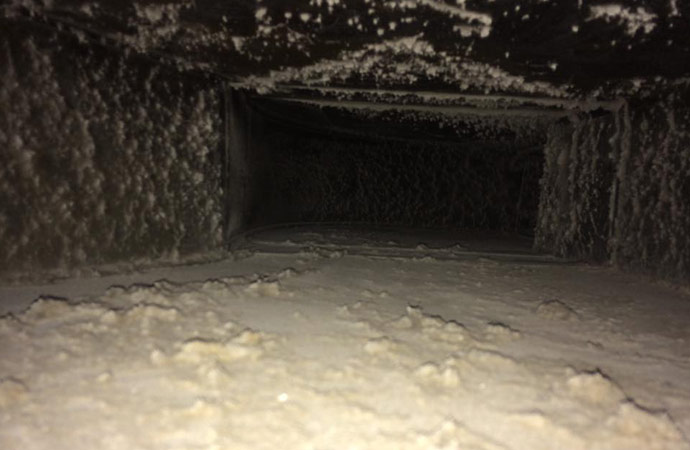 Call Best CDRS Today
You can rely completely on the services provided by our company as we use well-equipped and high-end tools which help to seal your Duct. Our quality experts who are licensed and well trained will show you exactly why you need our services regularly. We believe in proper customer satisfaction and leave no chance of making you happy. All you have to do is give us a call at 970-235-9151 and we shall immediately dispatch our crew.