Fringe Repair Service in Durango, Farmington, Cortez and Pagosa Springs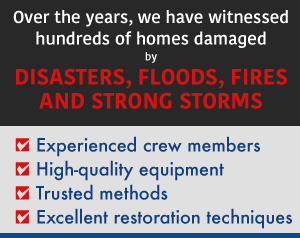 Get help NOW!
---
Fringe is a distinct feature found in handwoven rugs. Its purpose is to act as the lock that keeps every stitch held together, but it also gives the piece a distinct look. Older rugs may have shorter fringe due to age and use, while most new items have medium to long length fringe. But because of the fringe, handwoven rugs are difficult to maintain. Especially when the fringes start to weaken and break.

Fringe damage can be caused by numerous situations. Some of these causes include heavy foot-traffic, moisture, pet play, vacuum accidents, and even using improper cleaning methods. If ever the rug's fringe gets tangled up or get ripped, the rug itself is in deep trouble. Not only will the piece look unappealing, but the threads will loosen as well, further destroying the rug. Don't think that you can repair the rug fringe on your own; one wrong move can total your rug for good.
Repairing Fringe is a Job for the Professionals
If you need to have your rug(s) fringe repaired within the areas of Durango, Farmington, Cortez, and Pagosa Springs, contact Best Cleaning & Disaster Restoration Services. We offer all kinds of floor and rug cleaning services, and our fringe repair service is incomparable. You can trust us to professionally repair your damaged rug because our fringe repair process is far superior to any other method. Our company only follows tried and tested repair methods to ensure your rug's safety and appearance. Plus, with your fringe rug in our hands, we are certain that your rug will look as good as new in just a short amount of time.
Best Cleaning & Disaster Restoration Services, Inc. is your ticket to a clean and beautiful fringe rug. If you are interested in hiring us, give us a call at 970-235-9151.