Appliance Leak Tips in Durango, Farmington, Cortez, & Pagosa Springs
Appliance Leak can be a great pain for many people residing in the Four Corner Region. To avoid such issues you need the help of BEST CDRS who are expertise in providing Appliance Leak Cleanup and water extraction, structural drying, and property restoration services for: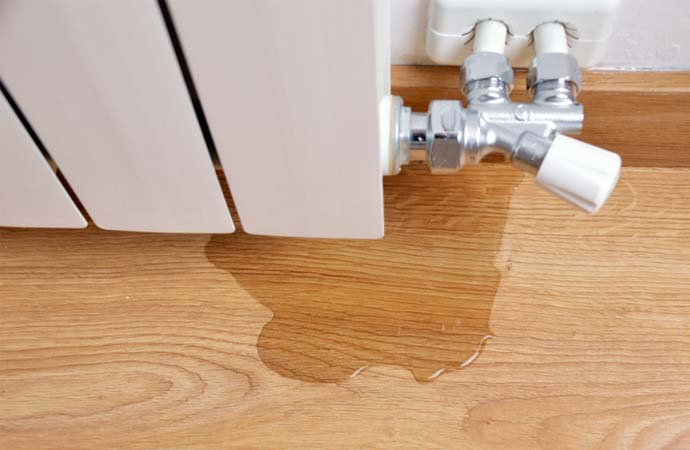 Water Heater Burst
Washing Machine Overflow
A/C Unit Drain Overflow
Refrigerator & Ice Maker Overflow
Dishwasher Overflow
Our company has been providing these services for many years now and we have a great success rate which you can get to know from our existing customers. Our goal is to provide the best restoration services to people residing in Durango, Farmington, Cortez, Pagosa Springs, Aztec, Bloomfield , and many more areas covering Colorado. Please give us a call today at 970-235-9151 and our friendly customer care will let you know more about our Appliance Leak Cleanup Services.
How to Prevent Appliance Leak?
Preventing can be a great gamble as well as a tough task to do. Slow leaks and drips can lead to appliance flooding and water damage as well as hidden mold damage. If you are facing any appliance leak then please give us a call.
Washing Machine Maintenance & Water Leak Tips
If you are running older disposal (15 years or more) it may be time to replace it. Also over time, the disposal may develop cracks or even spring a leak. When this happens, it is better to replace the unit, as a repair wouldn't be worth your money.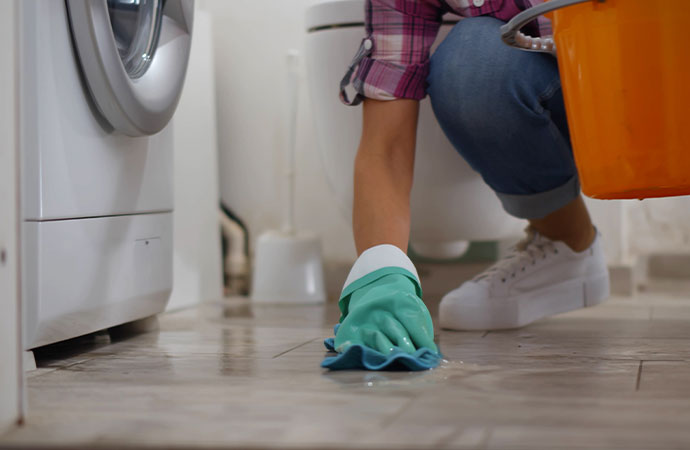 Why Choose Us?
BEST CDRS has perhaps undoubtedly the prominent Garbage Disposal Overflow solutions all over.