Water Heater Burst Cleanup in Durango, Farmington, Cortez, and Pagosa Springs
Call BEST Cleaning & Disaster Restoration Services today for all of your emergency water heater service needs. Give a call to our 24/7 emergency call center and we will dispatch our trained, IICRC certified, bonded and insured disaster restoration technicians to your home in our Four Corner Service Area to extract water from a water heater overflow or bust. 
We are a full-service water damage restoration company and provide water heater overflow cleanup, water cleanup, and water damage repair services to fix:
Burst Water Heater Cleanup
Leaking Water Heater Cleanup
Flooding Water Heater Cleanup
Cracked or Old Water Heater Cleanup
Water Heater Overflow Cleanup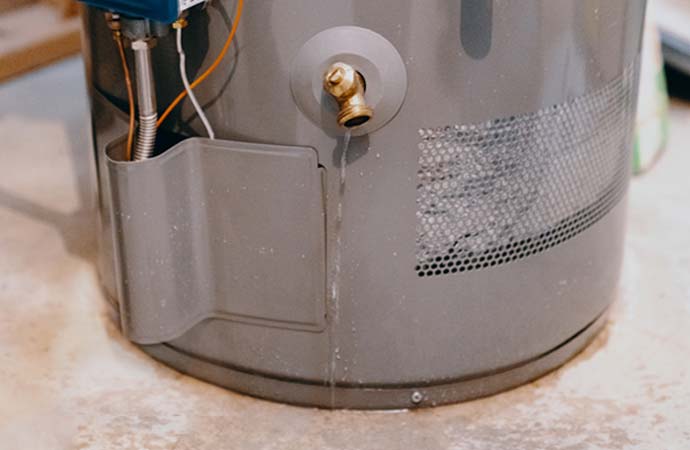 Water Heater Burst Solutions
Best CDRS offers water extraction and restoration services for busted supply lines to water heaters, water tank overflows, and leaking water heaters.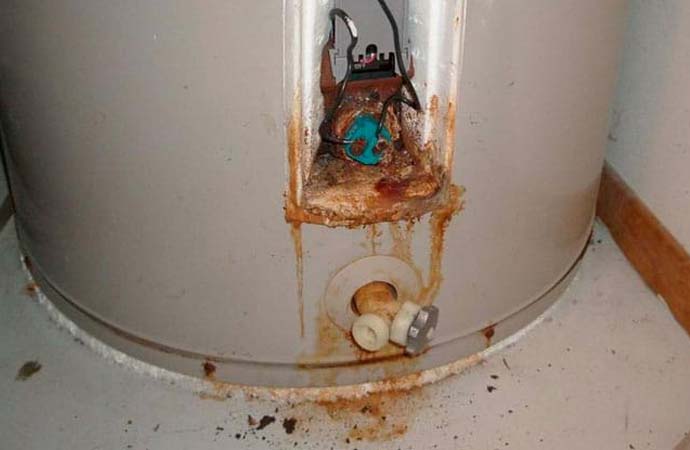 Burst Water Heater - If your water heater has burst and flooded, typically you have gallons of water that needs to be extracted and walls and floors need to be dried and possibly replaced.
Water Tank Overflow - A water heater leaking at the top of the tank usually means the tank has a fitting or a plumbing part that has a flaw. This might mean there's been a slow leak that leaked down to the walls or floors that can lead to mold or rotten wood if not dried thoroughly.
It is important to call in professionals if your water heater burst or you have water heater flooding. Call Best Cleaning & Disaster Restoration immediately to prevent further property water damage today.
Water Damage Services
As full-service water damage and water mitigation company in the Four Corners region, our focus is to return your life back to normal and as soon as possible after water damage. Call us today to schedule a time for a free inspection.
Water Damage
Sink Overflow
Toilet Overflow
Shower & Bathtub Overflow
Water Heater and Washing Machine Overflow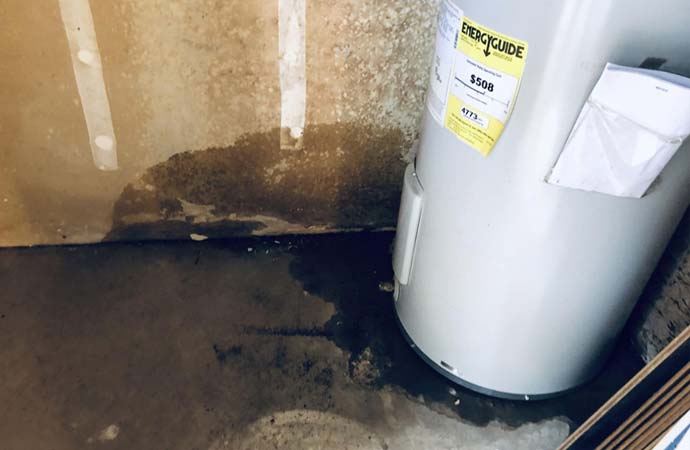 Why Choose BEST CDRS?
At your service 24/7 Everyday
On-Site In About An Hour
Free Inspections
Free Estimates
Insurance Bill Direct
IICRC Certified Restoration Specialists
State-Of-The-Art Drying Equipment
Contact Us for Water Heater Leaks in Durango, Farmington, Cortez, and Pagosa Springs
When you have a water heater pipe burst in the Four Corners Region, you need help ASAP. Contact us today at 970-235-9151 for water damage restoration or other restoration services for your home or business.