Foundation Waterproofing in Durango, Farmington, Cortez, and Pagosa Springs
Foundations are one of the most important parts of any building as it is the element of a structure that connects it to the ground, and transfers loads from the structure to the ground. Getting them waterproofed is a vital thing to do especially knowing the fact they are very much vulnerable to water and can cause serious problems when it comes to the construction of the building.
To fix a foundation resulting from water damage can be very time-consuming as well as incredibly expensive, it can easily let water inside and create unavoidable cracks which will eventually result in water leakage. If you notice foundation cracks, bowing basement walls, or other possible foundation problems, it is high time you consider making your foundation waterproof.
If you are living in Durango, Farmington, Cortez, Pagosa Springs, Egnar, and many more places covering Colorado then please give us a call at 970-235-9151 and our friendly customer care service is always there to receive your call.
Importance Of Foundation Water Proofing
Prevent further damage and costly insurance claims
Keep mold and mildew away from your property
Reduce flooding risks
Protect your belonging
Improve the ambiance of your home or business building
Retain Your Property Value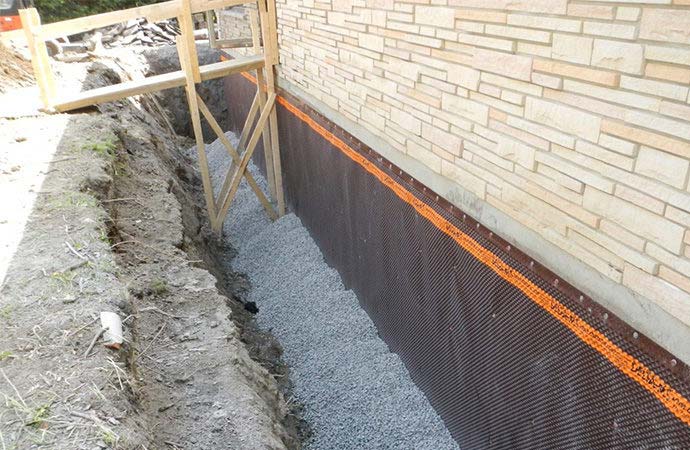 Common Causes of Foundation Leak
Weak Footing Drain
The "Clay Bowl" Effect
Flooded Window
Sump Pump Failure
Weak Downspouts
Poor Grading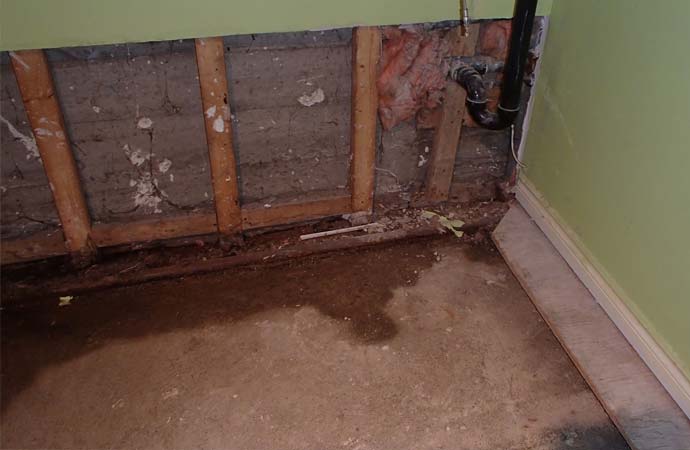 Contact Us for Foundation Waterproofing in Durango, Farmington, Cortez, and Pagosa Springs
Contact us at BEST Cleaning & Disaster Restoration Services today at 970-235-9151 for water damage restoration or other restoration services for your home or business.