Foundation Waterproofing in Durango & Cortez
Foundations are the primary building block of any structure, making it able to withstand heavy loads as the structure rises. It is essential for them to remain dry to protect the entire structure. That makes foundation waterproofing an essential step of the construction process and an area that must be preserved to protect the building as it ages.
To fix a foundation impacted by water damage can be very time-consuming as well as incredibly expensive. Some signs to spot include foundation cracks, bowing basement walls, and wall cracks. When you spot any of these, it is high time to contact Best CDRS for help. If you are living in Durango, Cortez, Pagosa Springs, Egnar, Farmington, and other cities within our Four Corners Region service area, then please give us a call at 970-235-9151 or contact us online.
Importance Of Foundation Water Proofing
Prevent further damage and costly insurance claims
Keep mold and mildew away from your property
Reduce flooding risks
Protect your belonging
Improve the ambiance of your home or business building
Retain Your Property Value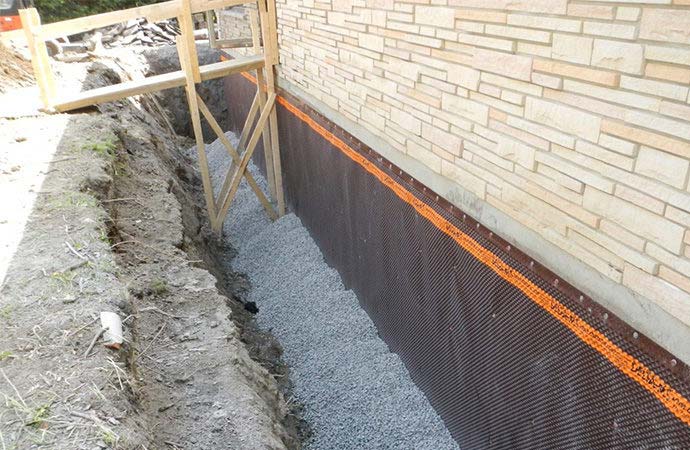 Causes of Foundation Leaks
Weak Footing Drain
The "Clay Bowl" Effect
Flooded Window
Sump Pump Failure
Weak Downspouts
Poor Grading