Broken Pipe Replacement Service in Durango, Farmington, Pagosa Springs, and Cortez
A broken pipe may bring disaster to your property. It will bring sudden water damage and you will face a very critical condition on your property. And it is very hard to identify this kind of damage.
The water coming from your broken pipe will be a haven for mold and bacteria if you do not take immediate action. The broken pipe needs to be replaced as soon as possible. You should call the professionals from Best CDRS for broken water pipe replacement to get the best service.
If you have a broken pipe in your home, call 970-235-9151 to get immediate action. You can also contact us online to learn more about our water damage restoration services.
Tips to Handle Broken Pipes
You should never try to fix your broken pipes by yourself. The situation may worsen. Here are some tips for you to take your broken pipes back to their previous condition as soon as possible.
Shut off the Water: Follow the pooling water to the source and then immediately turn off the water.
Call a Plumber: Contact a professional to solve the problem.
Shut Off the Power: Shut off the power to avoid any accident.
Remove the Water: Start removing the water on your floor after notifying the plumber. It will reduce moisture damage chance.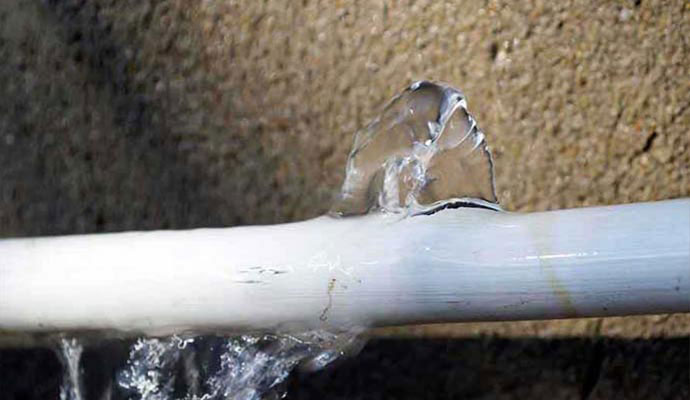 Why Choose Best CDRS for Restoration Services
We possess some qualities which make us the best in this sector. The followings are some of those qualities.
24/7 customer service
Family owned and operated
IICRC certified company
Experience of more than 25 years