Burst or Leaking Pipes Damage Cleanup across Durango
Contact Best Cleaning & Disaster Restoration Services if you've experienced flooding or water damage due to a burst pipe, leaking pipes, or frozen pipes. In the winter, the temperature gets colder, which increases the likelihood of a common but expensive problem: burst water pipes. Because of the expansion that occurs when water freezes, it can shatter pipe walls or split pipe joints when temperatures drop below freezing. Pipes of any material, whether PVC, plastic, iron, lead, or copper, can rupture.
If you ever find yourself in one of these sticky circumstances, we are here to help. For over 20 years, our family-owned and operated business has been restoring homes around the area. There isn't much that we haven't seen as industry experts. If you've got a burst or leaking water pipe and need it cleaned up, don't hesitate to call us at 970-235-9151 to know more about our service with free estimates!
What Causes Pipe Bursts Damage, and What Happens When a Pipe Bursts?
When a pipe bursts, it spills several hundred gallons of water per hour, causing thousands of dollars in damage and significantly increasing the risk of mold. As soon as you realize a pipe has burst, contact Best Cleaning & Disaster Restoration Services immediately.
Outside walls, beneath sinks, and in unheated crawl spaces are all areas where pipes can freeze. Pipes can freeze in cold or warm climates due to rapid temperature drops, inadequate insulation, or thermostats set too low. Allow cold water to drip from faucets served by exposed pipes during periods of extreme cold, open cabinets to allow heat to warm exposed pipes, and protect exterior faucets with spigot covers.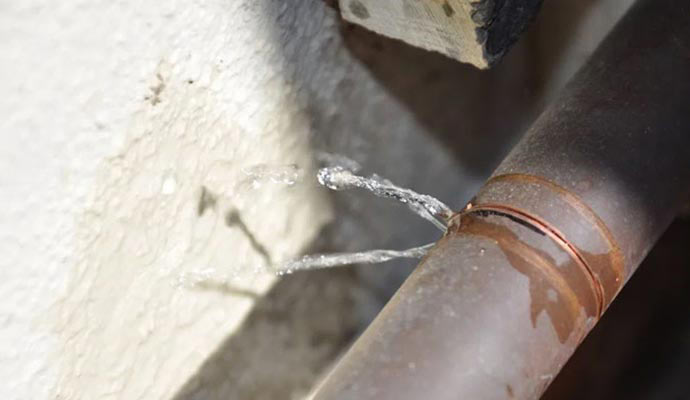 When A Pipe Bursts, We Are Here To Help
At Best Cleaning & Disaster Restoration Services, we understand how devastating burst pipes and flooding can be, and we work quickly to clean up the mess and restore normalcy to your household. We are available 24/7 to take your call in the event of an emergency.
Our time-tested procedure:
We quickly identify the source of the problem and initiate the repair process.
We completely dry your home, including plaster walls, hardwood floors, and carpets.
We'll guide you every step of the way and keep you informed at all times.
Our water recovery services for burst pipes include the following:
Restoration of water damage
Dehumidification, drying, and water extraction
Drying and recovery of documents
Remediation of mold
Cleaning of carpets, rugs, and upholstery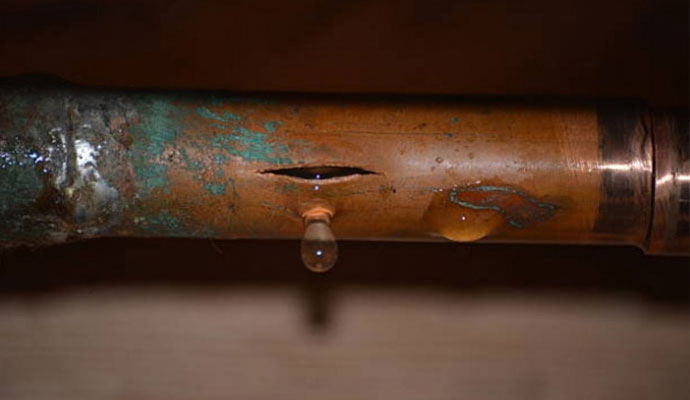 Count on Us for Pipe Burst in Lewis, Mancos & Nageezi
It is important to call our water damage restoration experts as soon as you find a leak or flood to prevent major water damage to your home or business and belongings. We will clean up any water from flooding, repair your pipes and complete any needed property restoration.
In addition to Burst Pipes Cleanup, we also provide water damage restoration services such as flooring restoration, burst pipes, toilet overflow cleanup, frozen pipes, and more. We can avail our service in Navajo Dam, Newcomb, Norwood, Ophir, Pagosa Springs, Placerville, Pleasant View, and nearby areas of the Four Corners Region of Colorado and New Mexico.
If you have a frozen pipe or a burst pipe, contact Best Cleaning & Disaster Restoration Services immediately for emergency burst pipe damage repairing at 970-235-9151 contact online .