Garage Water Damage Services in Durango, Farmington, Cortez, and Pagosa Springs
Natural Disasters such as floods and storms can easily cause havoc in your Garage. There might be an unstable amount of water filled in your garage that would definitely need the help of professionals such as ourselves. If you don't get it fixed then most of your valuable belongings stored in the garage will be damaged or wet.
You may discover that your garage walls or floors have been damaged underneath all the storage boxes. As a matter of fact, we all have a habit of storing some of the most important things in our garage which can easily get damaged or torn off.
Our company is designated as one of the best restoration companies all over Colorado. We handle things effectively and willingly take responsibility for your garage. Our talented and licensed experts promise to never let you down especially when it comes to giving water damage restoration services.
If you are living in Durango, Farmington, Cortez, Pagosa Springs, Bloomfield, Aztec, and many more areas covering the state of Colorado then please do give us a call at 970-235-9151 and our friendly customer care will immediately answer your call.
Garage Upgrades
Garage Water Damage often accounts for significant water damage restoration repair costs. It requires proper insulation and air sealing for protection from the elements including water damage, flooding, and air leaks.
BEST CDRS provides the best upgrades for a solid garage that will keep out water and outdoor air, improving the energy efficiency of your home.
Garage Insulation
Air Sealing
Garage Weather Stripping
Insulation around Garage Living Spaces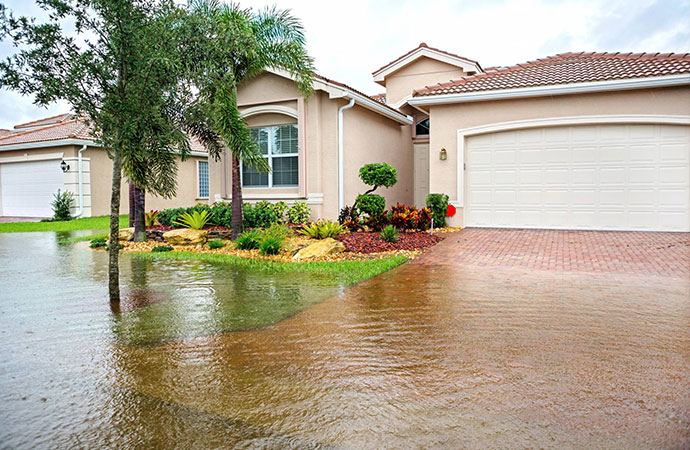 Benefits From Garage Insulation
Lower Utility Bills
Increased Energy Performance
Improved Air Quality
Decreased Dust, Rodents and Pests