Filing Claims Support in Durango and Cortez, CO
There are various ways your property can suffer from water damage. Without insurance coverage, you may encounter significant financial setbacks. That's why understanding the process of filing an insurance claim is crucial. However,  figuring out the extent of the damage, and potential financial losses, along with other necessary insurance policies, is a big challenge.
Best Cleaning and Disaster Restoration Services provides support in filing insurance claims in Durango, Cortez, Aztec, and  cities within the service  area. We ensure a clear understanding between you and your insurance company regarding your insurance claim support policy.  Call us today at 970-235-9151 or contact us directly for more information regarding our service.
Why Filing An Insurance Claim Is Important ?
Provides financial assistance.
Helps policyholders recover fast.
Supports businesses in rebuilding.
Facilitates a smoother restoration process.
Fulfills the contractual agreement.
Ensures the policyholder receives promised coverage.
Provides peace of mind.
Helps maintain operations and continuity.
Complies with the terms and conditions.
Allows the transfer of financial responsibility.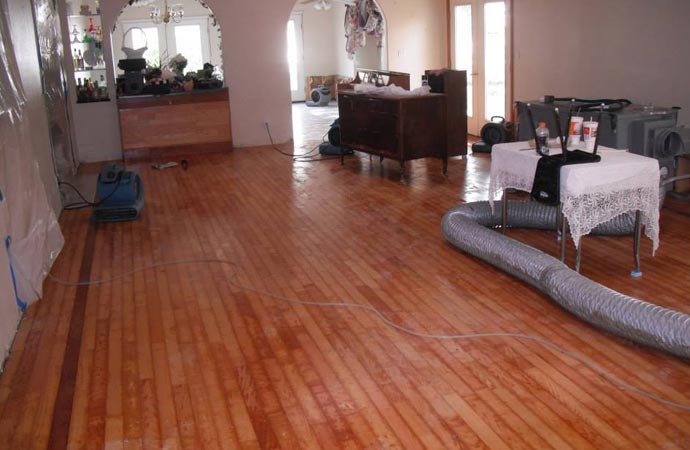 How Do We Assist in Filing Caim Support
Notifying your insurance provider.
Collecting necessary damage details.
Taking photos or videos of damages.
Filing a police report if necessary.
Gathering witness contact information.
Completing required claim forms.
Submitting all relevant documentation.
Working with the insurance adjuster.
Maintaining records of communications and documents.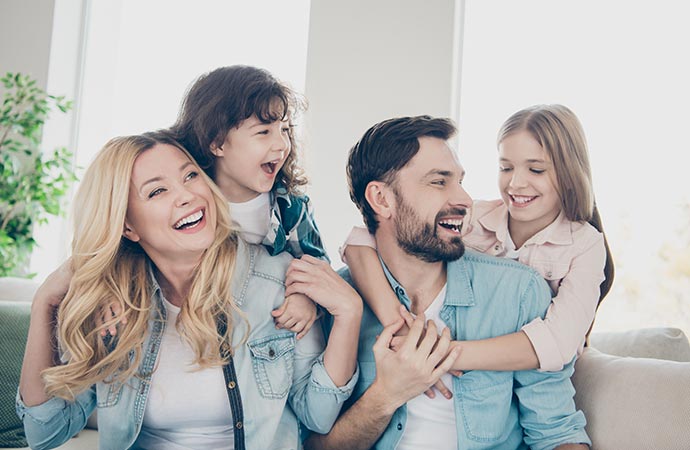 Have Faith In Best Cleaning and Disaster Restoration Services
Best Cleaning and Disaster Restoration Services is here to assist you in the secure process of filing your insurance claim for water damage. Our team of highly skilled professionals ensures that you receive the most accurate estimation for your insurance claim.
Whether you reside in Bayfield, Cahone, Cortez, or any other location within our service area, we are at your service. Contact us at 970-235-9151 or contact us for more information about our insurance services. Additionally, we offer services for fire restoration and disaster restoration.