Clogged Drain Cleanup Service in Durango, Farmington, Cortez & Pagosa Springs
When drain pipes get clogged, it is such an inconvenience for homeowners. Blocked drain pipes could ultimately lead to water overflowing. So water damage due to clogged drain pipes is nothing uncommon. There are many health issues related to water overflowing and staying like that. For one thing, mold and mildew are most likely to form. Other bacterial or fungal diseases could spread from that, and your floor could get damaged as well.
If you live in Arboles, Bayfield, Cahone, Dolores, or surrounding areas, call Best Cleaning & Disaster Restoration Services at 970-235-9151 for your clogged drain solution. We have the best team to use the perfect method and technology to provide you with your water damage restoration services.
Durango, Farmington Residence's Common Causes of Clogged Drain
There could be several reasons why your drain clogs. Here are a few reasons you may find helpful-
Hair- Human hair, dog hair, or other hairy things may get stuck in the pipe, which could get blocked.
Soap- Over time, soap residue may build up significantly in the bathroom drain, laundry, or shower drain.
Dirt- Dirt is another reason your drain pipe may get blocked and cause it to overflow.
Oil, grease & fat- We all know that oil, grease, and fat are hard to wash away. You may think if you pour water properly, these will go away. But that is not the case. Over time they may build up in the pipe and create overflow.
Toilet paper buildup- Toilet paper buildup is not suitable for the drain. Because it clogs the pipe, and then you have to face water overflow.
Tree roots- fallen tree roots are another culprit for a blocked drain.
Debris- Debris could get stuck in the drain and block it.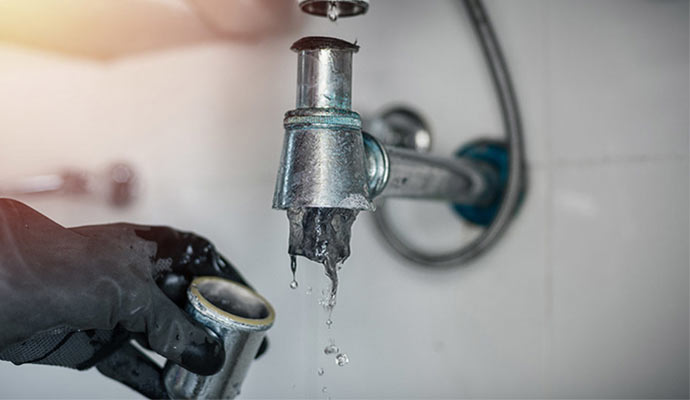 Why Choose Us?
We are a well renowned and decent company that is IICRC certified. We use state-of-the-art technology in our work. All our employees are well trained and efficient besides being certified, and background checked. We are willing to work hard to guarantee your satisfaction. You can trust us as we will treat you and your valuables and other things with respect.
Our services include disaster restoration, biohazard cleanup, moisture control, commercial restoration, duct cleaning, and many more. Make sure to contact us online or call us at 970-235-9151 for detailed information.