Shower & Tub Overflow Clean-up in the Four Corners Region
Accidents from shower & tub overflow and the hassles followed are some of the very common mishaps of our daily lives. At times, there can be huge flooding from the overflow or leakage instead of small drops of water. Moreover, the damages from overflowing showers and bathtubs can be quite extensive. Overflowing water can seep into surrounding areas and damage or ruin floors, walls, and ceilings.
BEST Cleaning & Disaster Restoration Services Inc. is your go-to support system in case of any water damage you experience. We do the job right the first time, and we stand behind every job we do- from start to finish.
Disaster Restoration Services by BEST CDRS
Only a repairing work is not enough to cover the losses that occurred in shower & bathtub overflow or similar accidents and have the parts of your property ready for normal usage. Residential and commercial customers throughout the Four Corners Regions in Colorado & New Mexico area put their trust in our expert restoration services.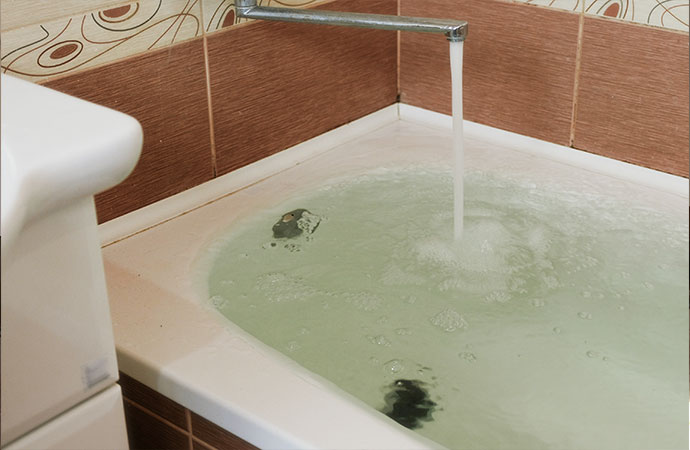 Residential & Commercial Restoration in Durango and Pagosa Springs
Kitchen and Bathroom Restoration
Tenant/ Apartment Finish Out
Let BEST CDRS Clean Your Tub in the Four Corners Region
When you need a top-notch restoration company at your home or office to handle water damage, fire and smoke damage, storm damage, or any other service of the sort, contact BEST CDRS. As the Four Corners Region's most trusted provider of disaster restoration and mold remediation services, we have a proud history of delivering for residential and commercial customers for more than two decades now, even in the wake of the most severe damages.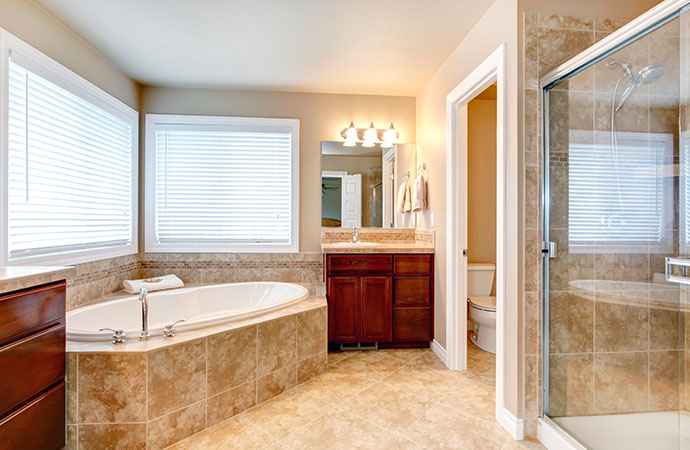 Contact with us!
Our restoration professionals who are dedicated 24/7 at your service in Newcomb, Norwood, Sanostee, Telluride, Vallecito, and other places in the Four Corners Regions in Colorado & New Mexico area will install any device you need. Call us today at 970-235-9151 to schedule your appointment.