Kitchen Sink Overflow Services in Farmington, Durango, Cortez & Pagosa Springs
You may ask yourself why my kitchen sink is overflowing? This could be because of a clogged pipe or because you forgot to turn off the water tap attached to the sink. Whatever is the reason, kitchen sink overflow is a significant inconvenience in our lives. No one wants that, but at one point, almost every homeowner faces this.
Well, why worry when you have the Best Cleaning & Disaster Restoration Services by your side. We have the correct method and technology to help you with your sink overflow situation. Our crew is highly skilled and well trained to take care of problems. We are available 24/7. You can reach us at 970-235-9151 to avail of free onsite evaluation and estimate.
Tips on Keeping Your Kitchen Sink From Overflowing
The kitchen sink overflowing is annoying. But you can follow some tips to avoid it. Here are some tips and tricks you may apply-
Try not to put food scraps on the sink—Wash plates after scrapping all the food from the containers.
Do not pour down oil, grease, or fat down your kitchen sink. Because they might get stuck on the pipe, and this will cause the sink to overflow.
Sometimes kids put all kinds of things in the sink, and this could be a problem. Because small items may get stuck on the pipe and not let the water pass.
Try to use a screening basket for your sink. This would keep things like hair, debris, small items, etc., from passing.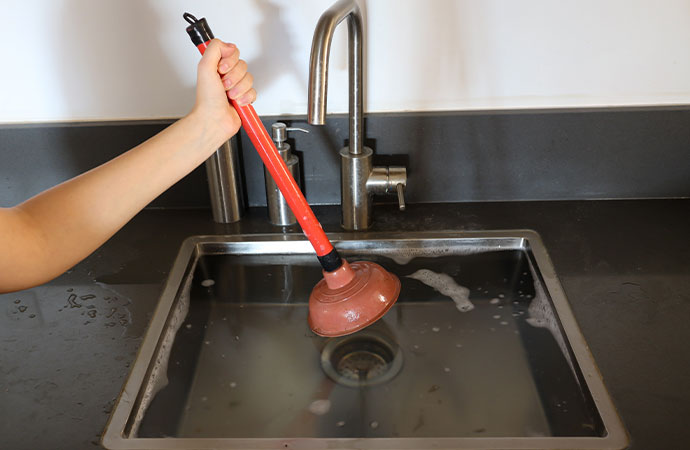 Water Damage Services by Us
We provide different types of water damage restoration services. Here are some of them-
Frozen pipes
Toilet overflow cleanup
Basement waterproofing
Appliance leak cleanup
Many more.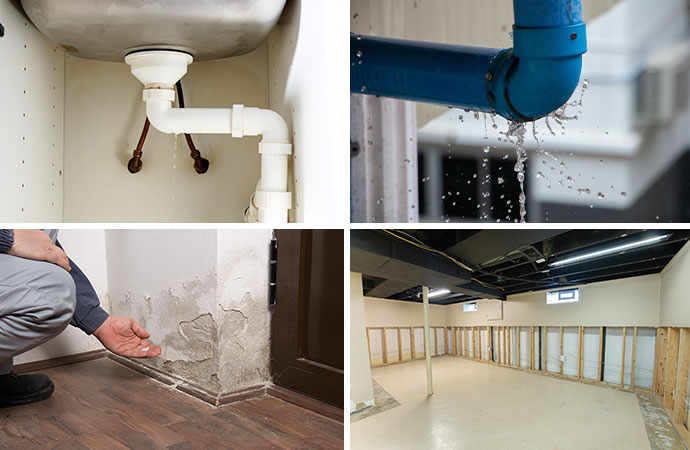 Count on Us for Up Your Kitchens n Sink Overflow in the Four Corners
We are a family-owned local company that has been operating for a long time. We want to add that we are IICRC certified and use state-of-the-art technology in our services. All our employees are skilled, certified, and background checked.
You won't get a company that can give you high-quality service at a reasonable price. So if you live in Bloomfield, Egnar, Fruitland, Hesperus, or surrounding areas, please contact us at 970-235-9151 and click here to get in touch with us online.