Attic Water Damage in Durango, Farmington, Cortez, and Pagosa Springs
It's very common and many homeowners residing in Colorado normalize attic water damage. Attic water damage can be very costly if not fixed as soon as possible. They are commonly caused by roof leakage. Ice Dams and Condensation are two attributes of winter weather phenomena, especially in cold, snowy climates. Attic damages also happen during the hot fury summertime so there's no telling when you may find attic water damage in your house. 
Often times leaky roofs can cause loss to the attic, damage fixtures as well as personal valuable items. You may find wet insulation, electrical shorts, and content damage, and also ceilings, walls, and flooring inside the home can suffer extensive damage, as well.
If you are living in Durango, Farmington, Cortez, Pagosa Springs, Bloomfield, and many more places surrounding Colorado then please give us a call at 970-235-9151 and we shall immediately dispatch a group of experts at your resident/office property as soon as possible.
How to Prevent Attic Damage
Insulate the Attic with Proper Insulation
Use Dehumidifier - to control moisture and humidity in the house
Install Ventilation Vents - to cool warm or hot attic air throughout the seasons
Seal Cracks, Holes, and Openings in the Ceiling - that allow vapor to move up into the attic and cause condensation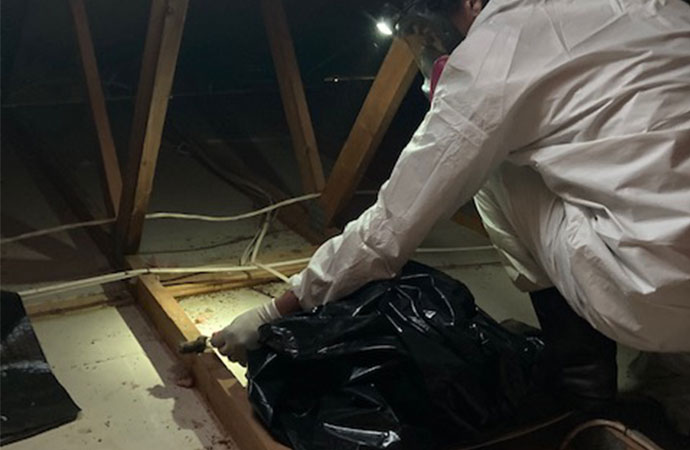 Waste Of Contents
There's a high possibility that you may find issues such as roof leaks which will result in content damages. We all have many of our valuable belongings stored in attics related to water damage from condensation, roof leaks, and mold. BEST CDRS is privileged to restore your belongings caused by the water damage instead of replacing them. This saves you money.