Best Cleaning and Disaster Restoration Services Blog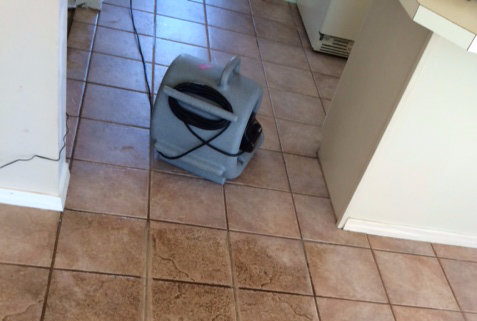 Healthy Home Habit #6 - BEST Way to Clean Tile Floors
Here are the 3 most important tips for the BEST way to clean tile floors looking fresh from our Cleaning Operations Manager, Jack.
Healthy Home Habit #5 - Natural Disaster Preparation
Staying on top of your natural disaster preparation survival kit is one of the BEST habits you could possibly have, especially when disasters are often unexpected and unavoidable.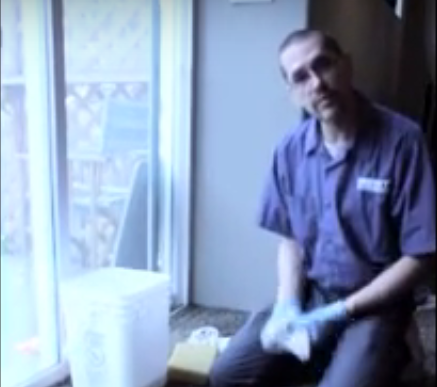 Healthy Home Habit #4.5 - How to Clean Up Vomit on Carpet Easily
Learn how to clean up vomit from the carpet!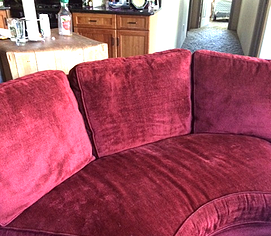 Healthy Home Habit #4 - How to Clean Up Vomit on Upholstry
Learn how to clean up vomit from upholstry!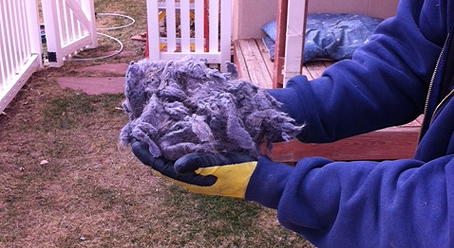 Healthy Home Habit #3 - The Importance of a Clean Dryer Vent
Dryer Duct blockages cause damaging and dangerous house fires -have your dryer duct inspected and cleaned.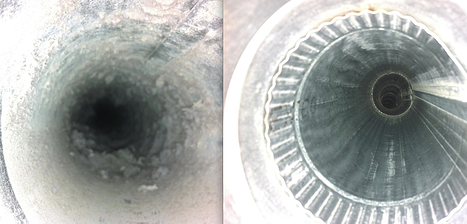 Healthy Home Habit #2 - Clean Air Quality
The HVAC systems are the lungs of any home or office. Learn more about the importance of having clean air ducts.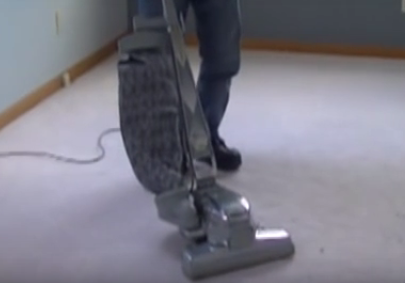 Healthy Home Habit #1 - Why Vacuuming Works! in Cortez, Durango, Farmington and Pagosa Springs
January 5th, 2015: We know, life gets in the way, but simple tasks such as weekly vacuuming, dusting, sweeping and mopping will make a HUGE difference on your indoor air quality.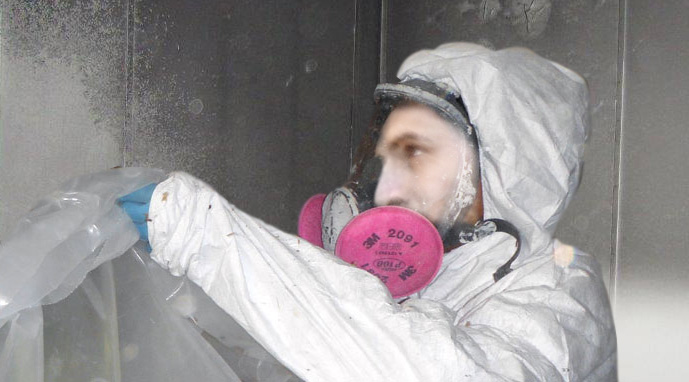 The Right Way to Deal with Smoke Damage after a Fire
Smoke is a tricky substance to get rid of since it can stick to walls and furniture and collect inside your HVAC system. Fortunately, you can still do something about it.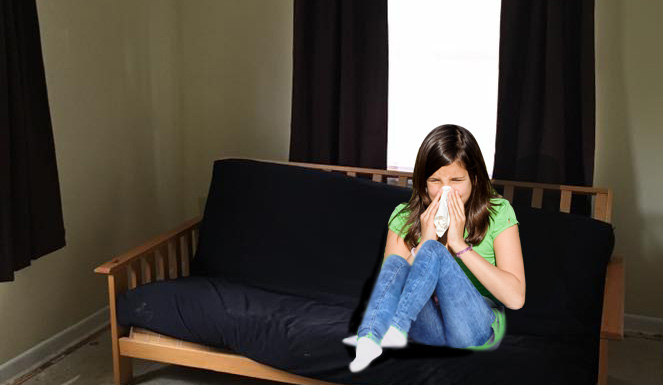 The Dangers of Mold to Your Home and Health
Although seeing mold on your basement walls and attic isn't new, it's something you shouldn't ignore. Given enough time and the right environment, this fuzzy allergen will spread and become a detriment to your home and health.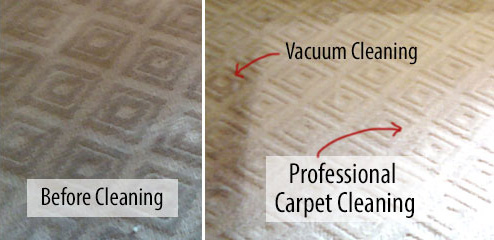 Why You Should Have Your Carpets Professionally Cleaned
Although it's possible to do this task by yourself, leaving it to the pros produces better results.