Indoor Air Quality Improvement in Four Corners Region
Your air duct systems are vital for helping provide healthy airflow for you and your family. A faulty air duct system can end up making the air inside your house unhealthy for everyone.
Best Cleaning and Disaster Restoration Services will improve the quality of your indoor environment by cleaning your air duct system. Our certified technicians provide indoor air quality improvement in Arboles, Farmington, Norwood & our other service areas. Call us at 970-235-9151 or contact us online to arrange a consultation with a Best CDRS representative.
Why Duct Cleaning By Best CDRS For Indoor Air Quality?
To improve indoor air quality, duct cleaning is essential. Contaminants, dust, mildew, even mold in ducts degrade the air being circulated throughout your property via air ducts. Superior, reliable duct cleaning by Best CDRS makes indoor air healthier. Turn to us for the following issues:
Dirty ducts: Dirt and grime can lead to inefficient, poor airflow that produces unpleasant odors and makes your HVAC system work overtime, also leading to higher heating or cooling bills.
Damaged ducts: Torn, bent, worn, or ineffective ductwork also lead to poor air quality. Duct repair, replacement or restoration are crucial to return your indoor air to the level necessary for healthy breathing.
Leaking ducts: Leaking air ducts are bad for indoor air quality. Your entire duct system can eventually malfunction, and pests, rodents, etc., can enter ducts.
Inefficient ducts: Air ducts are the highway through which your HVAC moves conditioned air or heat around your property. Ducts that need replacement or repair won't channel this air efficiently, and comfort and affordability are eventually sacrificed.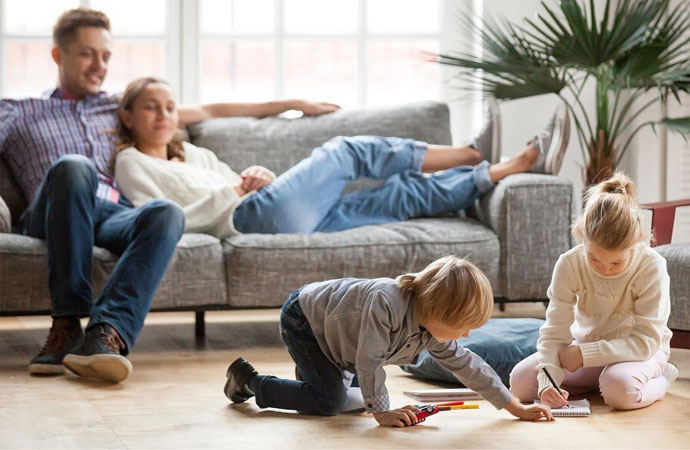 Trust Best CDRS For Superior Duct Cleaning to Improve Indoor Air Quality in Durango, CO
Best Cleaning and Disaster Restoration Services and our certified experts know the dynamics and function of your air duct system. After thoroughly analyzing your system, we'll clean it extensively and take any measures possible to restore your indoor air quality. Call us at 970-235-9151 or contact us online to book an appointment with a Best CDRS team member.