Kitchen Sink Overflow Repairs in Durango & Farmington
A kitchen sink clog never occurs at a convenient time, and the resulting overflow and mess is a bigger headache. It's a common problem faced by homeowners, but they're mostly avoidable, too.
With Best Cleaning & Disaster Restoration Services, kitchen sink overflows don't have to be a major disaster or trauma. We can clear those clogs and begin any damage restoration to get your kitchen up and running again. Our certified plumbing and restoration crew is highly skilled and well-trained for those sudden emergencies, and we're available 24/7. Call 970-235-9151 to learn more about free damage inspections and estimates. Our service area includes the entire Four Corners Region.
Best CDRS Tips to Avoid Overflows
Best Cleaning & Disaster Restoration Services can fix those annoying kitchen sink overflows, and here are a few tips that can help you avoid them:
Minimize the amount of food scraps that go into any kitchen sink drain, even with a chopper.
Avoid putting fats, oils, greases, etc., into a sink drain.
Monitor small children; sometimes they like to put small items, toys, etc., into sink drains.
Screen traps or baskets can stop excess food or debris from clogging a drain trap.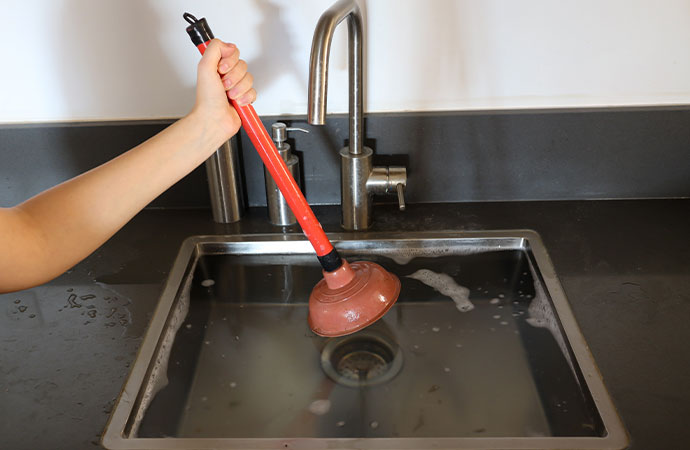 More BCDRS Services in 4 Corners
At Best Cleaning & Disaster Restoration Services, we provide a wide range of kitchen sink overflow and other water damage restoration services. They include:
Frozen pipes
Toilet overflow cleanup
Basement waterproofing
Appliance leak cleanup, and many more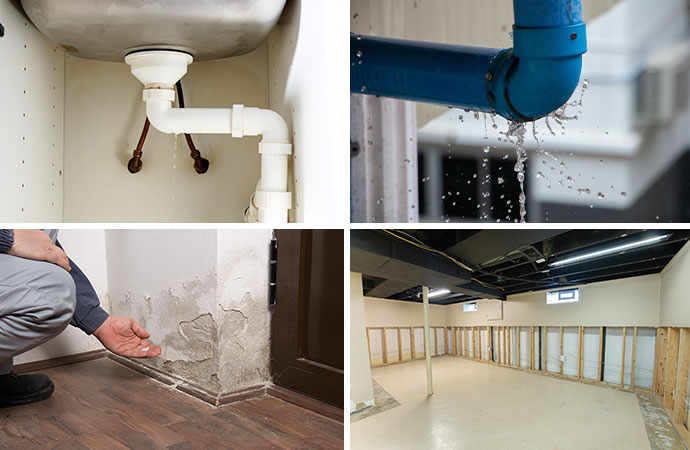 Count on Best CDRS For Kitchen Sink Overflow Repairs in Four Corners Region
Best Cleaning & Disaster Restoration Services is family-owned and operated, as well as IICRC certified with the most advanced repair, cleanup and restoration technology. Our technicians are skilled, certified, and background checked.
Don't leave kitchen sink overflow damage or repairs to D-I-Y or uncertified handymen. You need Best Cleaning & Disaster Restoration Services for clean-up, repair or restoration in Durango, Farmington and throughout the Four Corners Region service area. Call Best CDRS today at 970-235-9151 and ask about a free damage inspection.