Dehumidification Services in Durango, Farmington, Cortez & Pagosa Springs
Excessive humidity can be a major problem for any household. Water that lingers in the air doesn't just make the indoor environment feel damp, it can also damage your property and create a variety of health hazards. To keep moisture at safe levels, Best Cleaning & Disaster Restoration Services recommends regular dehumidification using modern equipment and processes.
The Dangers Excessive Moisture
Water vapor is typically harmless if kept at low levels and if present indoors, for only short amounts of time. However, things tend to go wrong when water vapor saturates the air and hangs in there for too long. You'll usually know there's too much moisture in your house when the air feels damp and you start smelling a musty odor. If left unchecked, moisture could result in the following effects:
Creeping and climbing moisture marks on walls and ceilings
Mold and mildew growth
Rusting on iron fixtures
Inefficient heating and cooling
Damage to wooden parts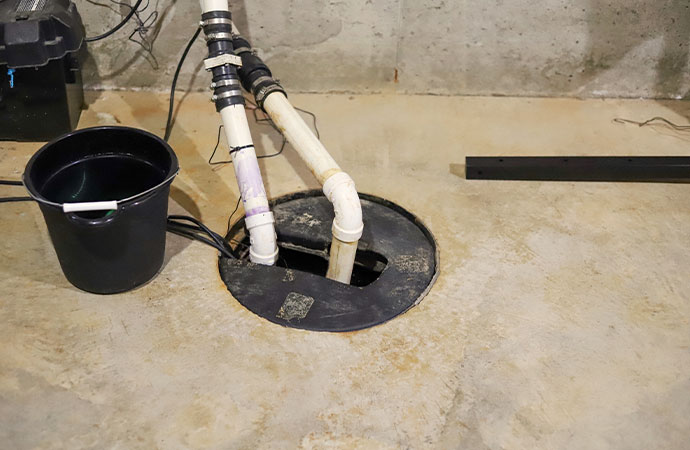 The appearance of mold and other pathogens is the most dangerous of excessive humidity's effects. Toxic mold has been linked to the following health problems:
Respiratory problems
Asthma attacks
Allergic attacks
Hemorrhage
Nausea
Nerve Toxicity
To prevent damage to your property and to eliminate health risks, get assistance from our certified, experienced and reputable service providers. We can help you identify the source of the moisture, cut it off and extract the remaining vapor from your indoor air.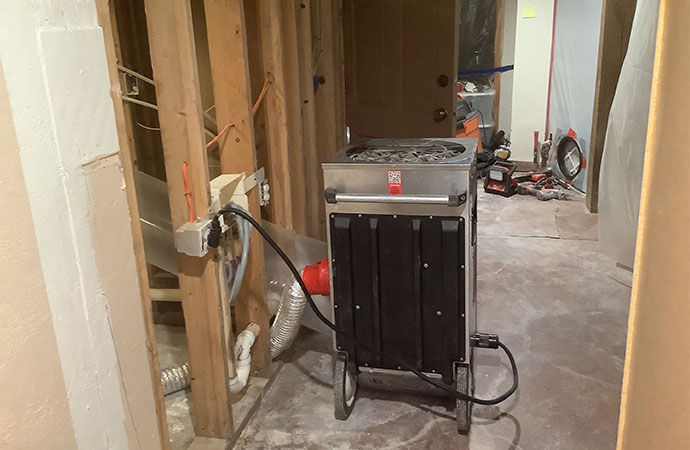 Contact Us for Dehumidification Services in Durango, Farmington, Cortez & Pagosa Springs
If you smell a musty scent that doesn't seem to go away or if your walls and ceilings feel inexplicably damp, contact Best Cleaning & Disaster Restoration Services right away. We can send a team over for a free inspection and if we find high moisture levels in your property, we'll recommend a plan of action with a free quote.
We use state of the art dehumidification equipment complemented by years of experience in the field. Our team of humidity experts can restore the air quality in your household to safe levels and prevent excess moisture from coming back. Our friendly staff is ready to take your call at any time. Our number is 970-235-9151.