Washing Machine Leak in Durango, Farmington, Cortez, and Pagosa Springs
Washing Machine Leakage is a critical problem which many aren't aware of. Whether you know it or not one of the prime causes of water damage in many homes is due to overflow or connection failure from a washing machine. The main cause of water damage is the supply lines leaking, which results in flooding, mold and water damage.
Supply lines of the washing machines are pressurized, so even a small leak can flood a home in minutes. If you're switching home or will be out of the city for an extended period of time, make sure the water is turned off to avoid a washing machine flood.
If you are turning on the water at a residential or commercial property, make sure appliances are in place and the connections are turned off. This can prevent major flooding in your home, which is quite common.
Contact us at BEST Cleaning & Disaster Restoration Services at the first glance of a water leak or flooding from your washing machine. We will dispatch a technician to Aztech and the entire state of Colorado.
Washing Machine Maintenance & Leak Tips
Your washing machines need to have a regular check-up to ensure all parts are working properly. If not correctly maintained, your washing machine can leak, flood and develop mold. This can cause mold and water damage to surrounding areas in your residential or commercial property.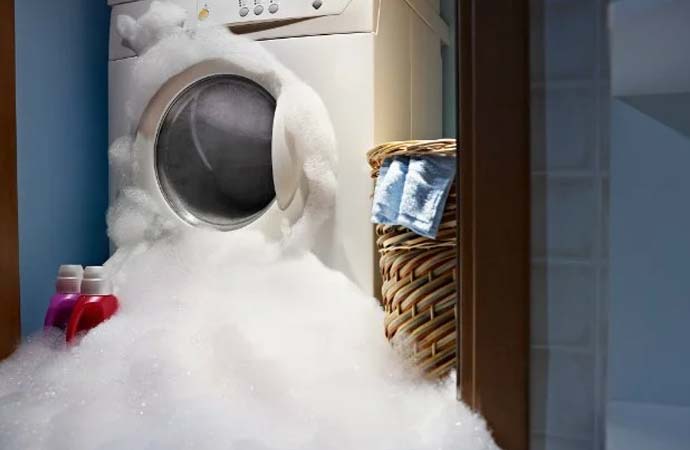 Follow the manufacturer's instructions to reduce water damage:
Every 5 Years: Replace the Supply Lines
2-Plus Days Away: Turn off Water Valves
Never Overload a Washing Machine
Do Not Leave Machine Operating Unattended
Check for signs that can cause appliance failure and flooding:
Blistered Hoses
Worn Tubing
Loose Fittings
Appliance Overflow Cleanup Services
Appliances that hold water should be inspected regularly to see if they require repair or replacement. If left unchecked, what might start as a slow leak or appliance drip could eventually lead to appliance flooding or mold damage.
Washing Machine Overflow
Dishwasher Overflow
Refrigerator Ice Maker Overflow
Water Heat Burst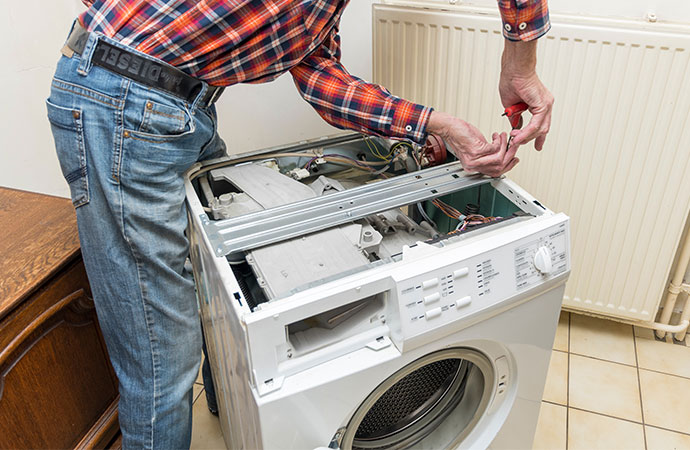 Contact BEST Cleaning & Disaster Restoration Services in CO
For any type of disaster restoration services in Colorado, contact us at BEST CDRS for immediate professional help! Give us a call today at 970-235-9151 or 24/7 for emergency restoration.