Water Leak Under House Repair Services
Water is essential to life, but if it turns up in an unexpected place, it might spell big trouble for your wallet. A leak under the floor of your home or apartment could be extremely annoying, regardless of the sort of flooring you have. When dealing with a leak under laminate flooring or any other form of wooden flooring, extreme caution is required to prevent severe damage.
Whether it is a water leak under the house or a leaking pipe under the floor, Best Cleaning & Disaster Restoration Services will look at all the possible causes and provide the best solutions. With years of experience, our technicians reputedly have been providing the best service throughout Durango, Farmington, Cortez, and Pagosa Springs. So, if you experience a water leak under your house because of floor damage call us right away at 970-235-9151 or contact us online for quick recovery.
The Risks of Water Leak Under House
Floor damage might be an early warning sign of a water leak under your home, so have it checked out as soon as possible. Mold and asbestos, brought on by water leaks, can trigger asthma attacks and other respiratory problems, as well as rashes, fever, and itchy eyes.
If you don't take care of it right away, your home's foundation and walls could sustain significant damage. It implies an emergency action to take to repair your floor not to experience substantial damage.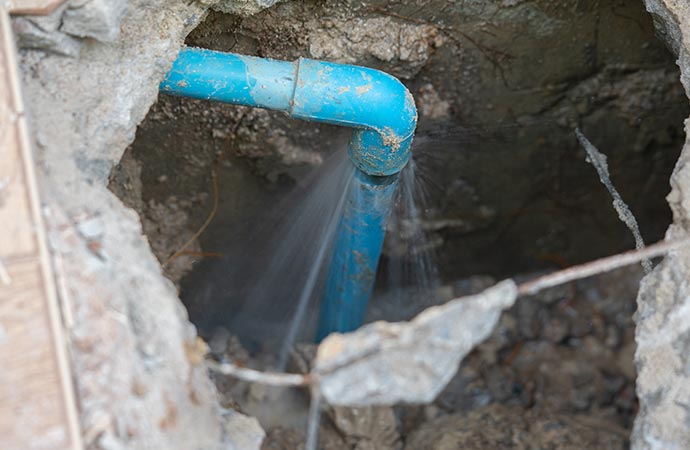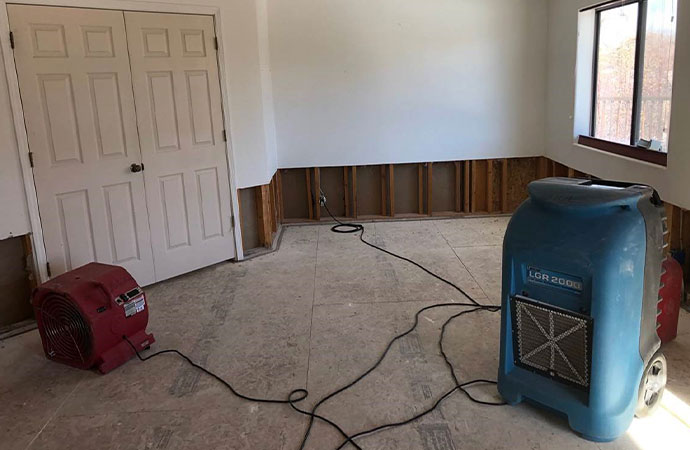 Contact Best CDRS to Repair Water Leak Under House in Durango, Farmington, Cortez, & Pagosa Springs
Best Cleaning & Disaster Restoration Services has the advanced equipment and expertise to restore water-damaged property swiftly. We're aware of the special care that various types of flooring require to look and perform as intended. Because of this, our expert specialists will only use the proper restoration process to get back the life of your home. Get a free inspection and estimate in Farmington, Silverton, Mancos, Marvel, and throughout our service area by calling 970-235-9151 or by contacting us online.