Fire Damaged Kitchen Restoration in Durango & Farmington
Despite your caution, kitchen fires can happen unexpectedly. The concern is that when this happens, it leads to other potential harm and puts your life at risk. That's when Best Cleaning and Disaster Restoration Services can help you get out of the situation and restore your fire damage kitchen to its original condition. Call us at during emergencies or click here to explore our extensive residential fire damage restoration services.
Why Is Fire-Damaged Kitchen Restoration Is Essential?
Timely restoration of fire damaged kitchen encompasses below benefits:
Ensures the elimination of fire-related hazards and
Promotes a safe living environment
Addresses structural damage
Ensures the kitchen remains structurally sound and safe to use.
Prevents secondary damage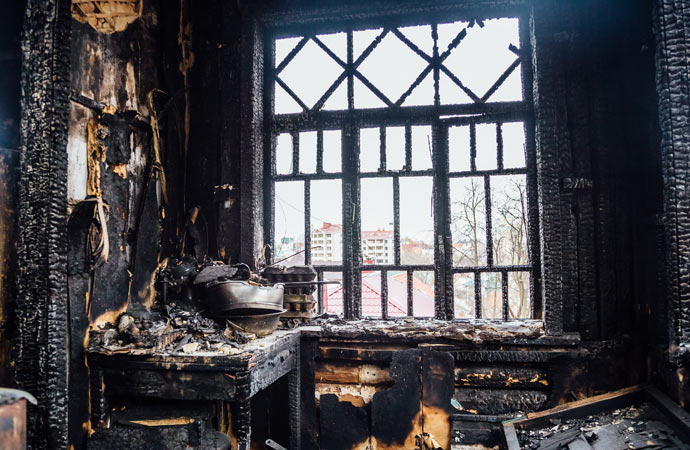 We Are Your Ultimate Source for Kitchen Fire Issue
Dealing with a kitchen fire issue? Best Cleaning and Disaster Restoration Services is your ultimate source for comprehensive resolution.Here's why:
Expertise: We're well-equipped to handle any kitchen fire issue.
Comprehensive Solutions: From assessment to full restoration, we cover all aspects of kitchen fire issue resolution.
Structural Restoration: We repair and restore structural damage to make your kitchen safe to use.
Smoke & Soot Removal: We use specialized methods to remove residue and enhance air quality.
Prevent Further Damage: Our prompt action prevents secondary damage and hazards.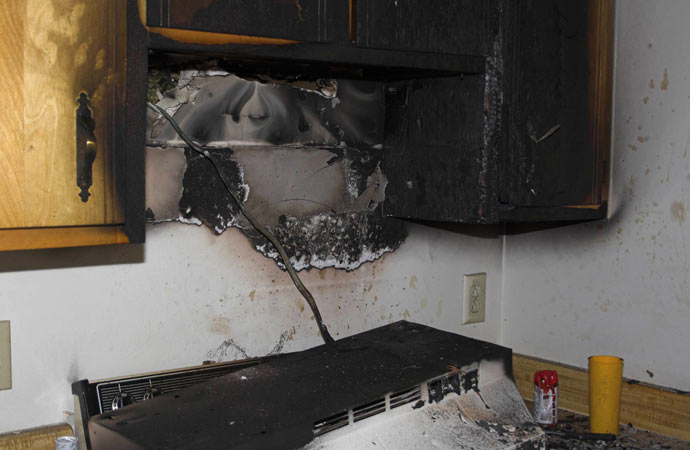 Other Residential Fire Restoration Services We offer
Our wide range of restoration services for residential fire includes:
Electrical Equipment Fire
Candle Fires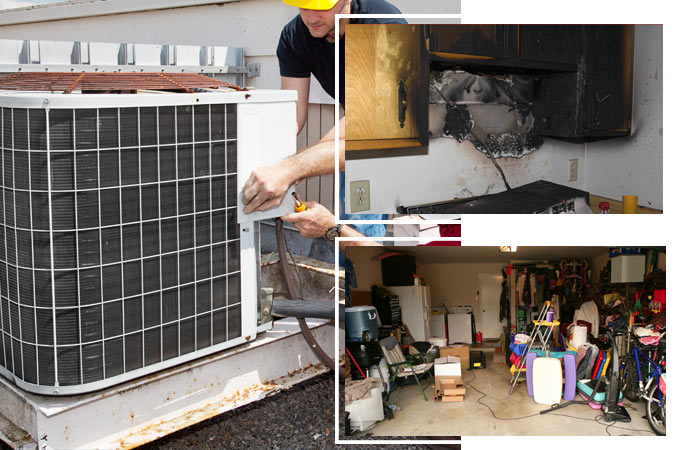 Get The Finest Service for Your Fire Damaged Kitchen Here!
After a kitchen fire, trust Best Cleaning and Disaster Restoration Services for the finest restoration. Contact us at 970-235-9151 to schedule a service in Durango, Farmington, Cortez, Pagosa Spring, and other cities nearby, or click here to learn more about our offerings. No matter how severe or minor the damage, we'll help you recover from kitchen fire damage completely.