Structural Damage Caused by Mold
The presence of mold on your property can cause serious structural damages to your property. Mold will also cause an unpleasant odor. It feeds on and breaks down an organic matter of your property. So when molds infest something, that must be removed. Otherwise, it may cause a lot of expense in long run to repair the structural damage.
Besides all these facts, mold can cause serious health damage. If you find any mold growth in your home, contact Best CDRS for mold remediation. We will inspect and provide a proper solution to your problem.
Call us at 970-235-9151 for mold remediation service. You can contact us online to learn more about our mold remediation services.
The Necessity of Mold Remediation
Mold and funguses can be a health concern, but also some Of them may become structural concerns. Over time, significant structural damage can occur to a property. And the cost of repairing the damage can be beyond your expectation. So it is urgent to take mold remediation service as soon as you find the presence of mold in your property.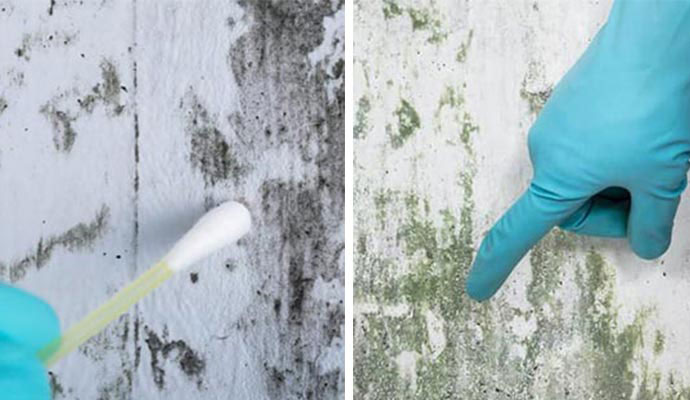 Symptoms of Mold's Presence
If you can find mold directly but have the following symptoms, be sure of mold's presence in your house.
Sneezing
Runny nose
Coughing
Wheezing
Watery eyes
Redness of the eyes
Itchy eyes
Skin irritation
Why Choose Best CDRS for Restoration Services
The followings are some of those qualities which make us different from other restoration companies.
24/7 customer service
Family owned and operated
IICRC certified company
Experience of more than 25 years