The Dangers of Black Mold in Durango, Farmington, Cortez and Pagosa Springs
Black mold, also known as toxic black mold, pertains to a type of fungal growth that can grow indoors. It is greenish-black in appearance and usually grows in areas where water damage or water seepage is present. Though commonly slimy to touch, it can become dry and fine when deprived of a water source.
Toxic black mold thrives in warm places all over the world. It can grow indoors and outdoors as long as there's sufficient moisture and cellulose to nourish it. Areas with low nitrogen levels have also proven to be ideal for mold growth. Indoors, black mold spores activate and grow in dark, moist areas. This makes buildings with water leaks or water damage history particularly vulnerable to infestation.
Toxic black mold has been a known health hazard to humans for centuries. Black mold colonies produce poisonous substances called mycotoxins. If humans or animals come into contact with these toxins, a variety of health issues could be experienced as a result.
The Dangers of Black Mold
Black mold growth isn't just unsightly and destructive to your property. Any contact with airborne spores can pose serious health risks for you and your family members, visitors or pets. Here's a list of ailments that can be attributed to the presence of black mold:
Skin irritation
Difficulty breathing
Asthma attacks
Cognitive impairment
Internal bleeding
Nausea
Unexplained fatigue
Cancer over prolonged exposure
If you or members of your family are experiencing these symptoms, look for signs of black mold colonies in your household. Be careful not to make direct contact with mold colonies when you spot them and call a qualified service provider immediately for a thorough inspection.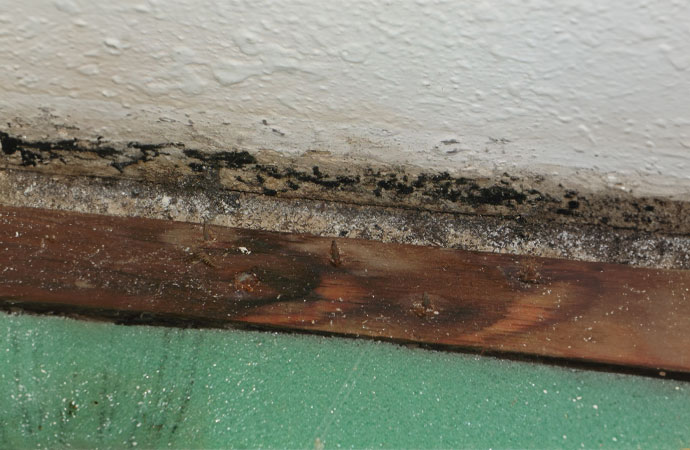 The Mold Abatement Process
If you spot what appears to be a black mold colony in your household, do not attempt to remove it yourself. Scraping, scrubbing or bleaching has been known to trigger the release of toxic spores into the air. It is in your best interest to contact a qualified mold removal service provider, likes us at Best Cleaning and Disaster Restoration Services, right away and request an inspection.
If the presence of black mold is confirmed, you can expect the following steps to be taken:
Assessment and mapping of infestation area
Setting up of perimeter and physical barriers to contain spores
Mold removal
Water or moisture source elimination
Area dehumidification
Area inspection
After several weeks, we may conduct one or more follow-up inspections a to ensure that growth does not recur in the affected areas.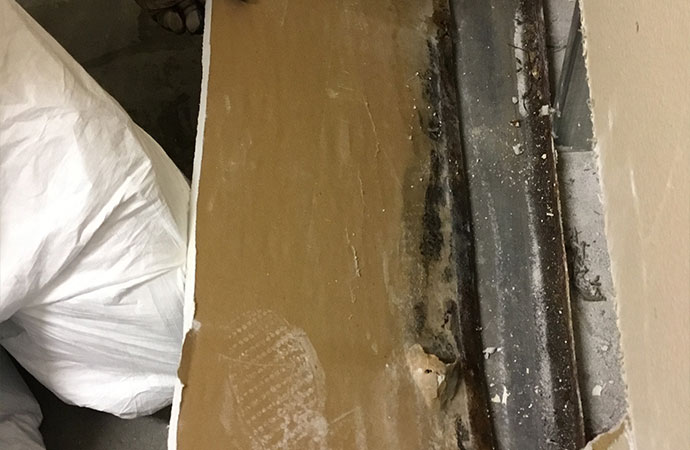 Contact Us For The Dangers of Black Mold in Durango, Farmington, Cortez and Pagosa Springs
At Best Cleaning & Disaster Restoration Services, we are a leading provider of mold removal services. We have years of combined field expertise with the latest in mold abatement technology. If you need help removing mold in your home, you may call us at 970-235-9151, at any time.
Our friendly, courteous and knowledgeable team is ready to take your call and answer any questions you might have. You can also drop us a line via our Contact Us form.