Water Extraction Services in Durango, Cortez & Farmington
Appliance leaks or overflows, roof or foundation slab leaks, plumbing clogs, breaks or other unexpected disasters can leave excess or standing water. Your home's flooring, walls, carpeting and foundation can suffer severe water damage that requires water extraction before restoration can even begin.
Best CDRS is Your Water Extraction Solution
In the Four Corners region of Colorado and New Mexico, Best Cleaning and Disaster Restoration Services has superior water extraction services for any flood, leak or other standing water event.
Our certified water extraction experts are highly skilled and use the most advanced equipment and methods. Water extraction is the first step on the way to flood damage repair and restoration.
Trust the professionals at Best Cleaning and Disaster Restoration Services, and begin your flood recovery. Call us today at 970-235-9151 or contact us online to learn more about our water extraction and other services throughout our Four Corners service area.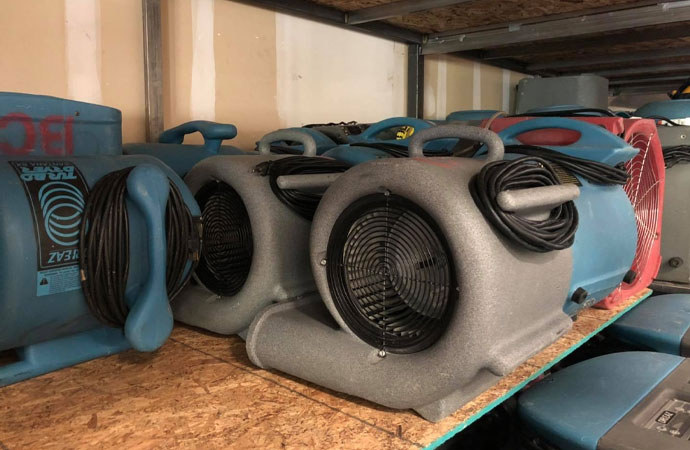 Our Best Water Extraction Process 
Best Cleaning and Disaster Restoration Services and its experienced technicians guarantee your total satisfaction with our superior water extraction process, which includes:
Before repairs, our crew thoroughly investigates your entire property to ensure no more leaks or damage are left unchecked.
After inspection, water damaged level is reported, and a structural drying method is applied.
All leaks and damages are repaired using highly-advanced equipment for maximum efficiency.
Monitoring the entire process and after a comprehensive inspection, the water extraction process is marked complete only when the customer is satisfied with all services and results.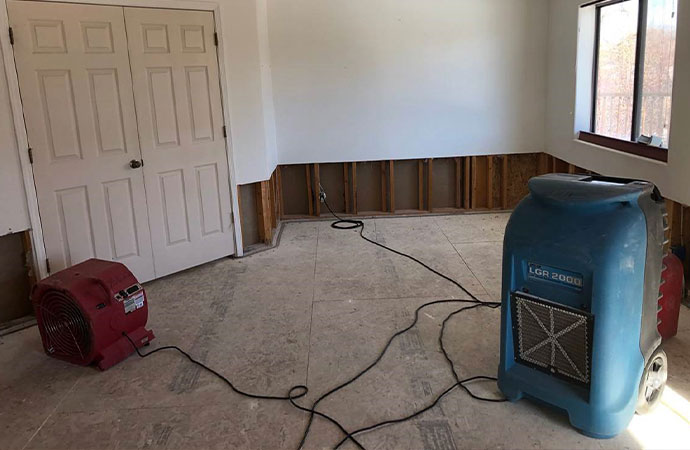 Call Best For Water Extraction in Durango, Cortez & Farmington
At Best Cleaning & Disaster Restoration Services, we have been performing water extraction for over 25 years. We understand the headaches water damage can cause and how it can severely harm your property and health. Our professional technicians have the equipment and expertise to thoroughly dry your flooded basement or other space with our water extraction and help you with any necessary water restoration work. 
Call us at 970-235-9151 or visit our contact page to request an appointment. We also provide various water damage restoration services, as well as mold remediation, and biohazard cleanup.