Duct System Smoke Removal in the Four Corners Region
Save yourself from the hassle and danger of cleaning up after fire & smoke accidents and minimize the losses with Best Cleaning & Disaster Restoration services. Our fire and smoke clean-up crews use specialized equipment and chemicals to penetrate cracks and crevices to neutralize and remove smoke and soot odors. This process includes using restoration chemicals capable of removing smoke stains, flood debris, soot coatings, and water damage so that the damage will not become permanently embedded in your heating, ventilation, and air conditioning (HVAC) systems.
Best Cleaning & Disaster Restoration will provide you with a full range of fire clean-up and smoke removal services, including duct cleaning and HVAC services to remove smoke and soot from your ductwork and ventilation systems for improved air quality. Our team of licensed and certified fire and water damage restoration technicians will dry, clean, and treat your HVAC systems with specialized HEPA filtration equipment and clean each duct in your air duct system:
Clean air duct system from the grill back to the main component
Clean entire system: the blower fan, coils, and drain pan
Ensure the air that is circulating through the home is safe and smoke-free
We make sure your emergency fire damage restoration is handled promptly and professionally to your satisfaction and peace of mind. Call us today at 970-235-9151 to inquire more about our full range of duct cleaning and fire remediation services for a safer, healthier, and smoke-free property.
Contents Restoration & Smoke Removal in Cortez & Farmington
Best has been a trustworthy restoration service provider for more than 25 years. We have a team of experts at our state-of-the-art contents restoration facility to gently clean and restore your valuables, including rugs, draperies, sheets, clothing, books, ornamental accessories, artwork, electronics, documents, furniture, toys, and more. We will store your belongings and once our restoration work is done, deliver them to you. These are the steps we take to restore your valuables in accidents involving smoke & fire damage:
Work with you to determine which of your valuables to restore
Work directly with your insurance company to file your claim
Transfer your valuables to our contents restoration facility
Clean and restore your contents
Store your personal belongings
Deliver your contents to you once your property is restored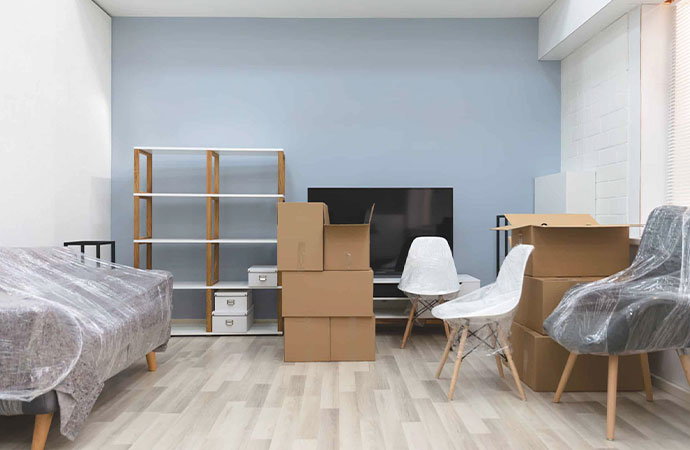 Rely on Best CDRS to Clean Your Duct System in the Four Corners Region
Our cleaning and restoration professionals are ready to be at your service 24/7 in Aztec, Bayfield, Cahone, Durango, Marvel, and other places in the Four Corners Region area. We will clean and restore anything that you need, including smoke removal from the duct system.