Wood Floor Damage Restoration in Durango & Cortez
Although highly durable, a wood floor is vulnerable to water damages. That means you need to seek wood floor damage restoration services ASAP if you have dealt with a toilet overflow, sink overflow, ceiling water damage, or pipe leaks that place water onto the wood floor of your home or office in Durango, Aztec, Cortez, and other cities that we serve within our Four Corners Region service area.
Because water will encourage mold growth and wood rod, which can lead to structural damage, it is essential to keep your wooden floors dry to protect your property investment. When you need our help, contact us online or give us a call at 970-235-9151 to learn more about our services.
Benefits of Professional Restoration for a Wood Floor
With wood floors, it is never a good idea to try DIY restoration methods after water damage. You need the help of certified, professional crews who have access to high-tech drying equipment and tools to provide the best water removal and industrial drying services available in the Four Corners Region.
Our skilled, certified, and licensed experts will help you restore your water-damaged wood floor ASAP.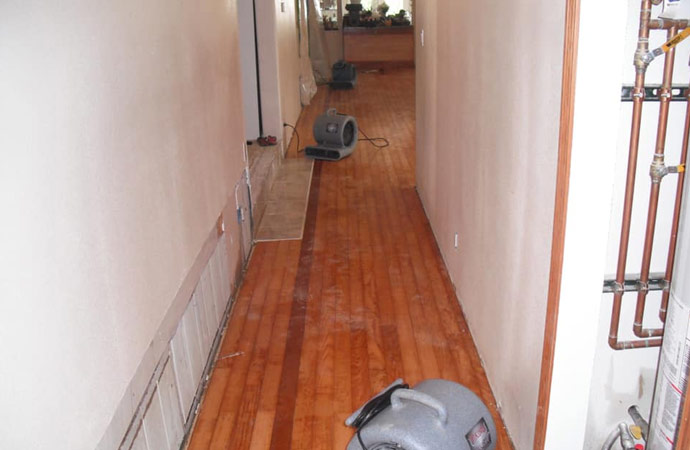 Trust Us to Dry & Restore Your Wood Floor in Pagosa Springs & Aztec
Best CDRS does far more than restore water-damaged wood and, hardwood floors. We also remediate mold with effective tools, savvy technicians, and a proven process. If your wooden floor has suffered water damage, mold growth might ensue. Call us today at 970-235-9151 to get your wooden floors dry ASAP. We serve residential and commercial customers in Farmington, Pagosa Springs, Bloomfield, and many other cities within our service area. When you need our help, contact us online or give us a call at 970-235-9151.