Flood and Storm Damage Restoration Process
The water damage restoration process at Best CDRS provides effective and beneficial, especially during emergency situations. We know how many problems can be caused by your property due to floods and storms. It will have a dangerous impact on your house, automobile, outdoor personal assets, and many more of your valuable belongings.
Our emergency crew will first determine the water damage category and water sanitation classification before removing the water, in this way it helps us to clean any sort of sewage hazards or biohazards for complete environmental restoration. Then they will clean up any water and remove debris caused by flood and storm damage. A thorough drying must be finished before we get into repairing,
If you are living in Durango, Farmington, Cortez, Pagosa Springs, Lewis, Marvel, and other cities throughout the Four Corners Region, give us a call at 970-235-9151 for more information. Our emergency crews are standing by on a 24/7/365 basis.
Effects of Flood and Storm Damage in The Four Corner Region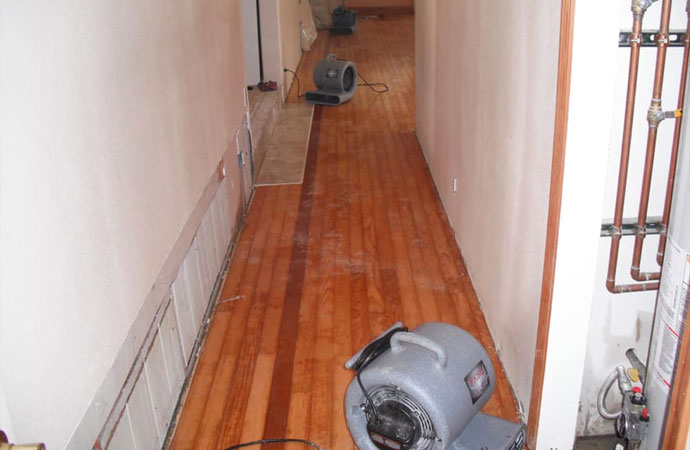 Every homeowner in Colorado should know how important it is to address water, flood, and storm damage as early as possible. This is because it will help them to prevent water damage, mold damage, and mold damage. Best CDRS is the best restoration company in all of Colorado and we are building success stories time after time. Our equipment, experts, way of working are all effective and exceptional.
We deal with all sorts of damages from every disaster possible whether it is water damage, disaster, fire damage, and many more. We also provide emergency services for natural disasters such as:
Tornadoes
Rain Storms
Lightning Storms
Hurricanes