Structural Drying in Durango & Cortez
Has your home or business sustained water damage due to a flood, burst pipe, or another type of water disaster? If so, what you need is structural drying by a professional. Best Cleaning & Disaster Restoration Services is the best choice for people living in Cortez, Durango, and other cities around our service areas in the Four Corners Region of Colorado and New Mexico.
The excess water that is on the surface may be quickly removed, but the damage that has been done to the carpets and padding, insulation, or behind the walls and trim needs the assistance of professional drying technology and a team that can help you determine the level of damage. First, we use water extraction vacuums to remove the water. Then we use industrial fans, dehumidifiers, and moisture-detecting technology to thoroughly remove any excess moisture from damp surfaces until they are fully dry.
Professional Structural Drying Solutions
At Best Cleaning & Disaster Restoration Services, we are aware of the dangers posed by residual moisture as a result of water damage which can lead to mold and other structural issues. We are committed to doing all in our power to ensure that your home or business is thoroughly dried and safe.
Our team is available 24/7 to help you in case of water damage to provide a full assessment, repair any damage that may have occurred, and keep you fully informed as the process moves forward. Our mission is to restore the property to as good or better as before the disaster occurred.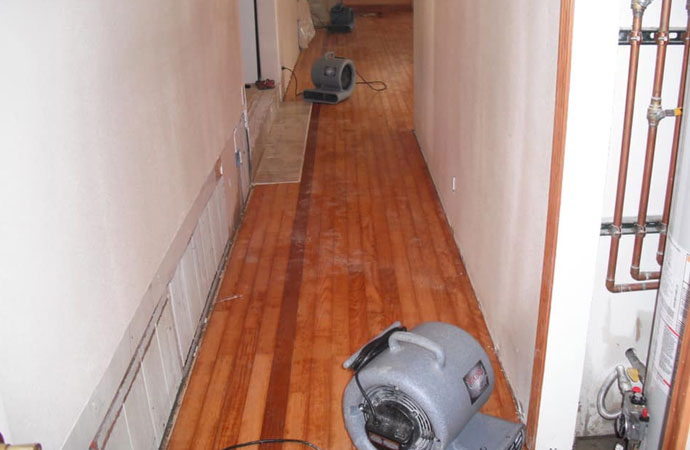 Trust Us for Reliable Structural Drying for Your House
Best Cleaning & Disaster Restoration structural drying services can prevent the establishment of mold, severe warping, or other damage. Our restoration service is highly reliable and has been trusted for decades. Besides structural drying, we also provide assistance with insurance claims, mold remediation and biohazard cleanup in Lewis, Pagosa Springs, and other regions throughout Colorado and New Mexico. If you have had a flood in your home or business or have water that needs to be extracted, call the BEST at 970-235-9151 or contact us online.