Plumbing Water Damage Four Corners Region
Water damage caused by various types of leakage and other accidents in the plumbing system can be very messy. The hassle of cleaning, repairing, and preventing further problems is really not an easy job to be handled by anyone. You need an expert to get these things done.
If the plumbing is maintained properly, water damages can be prevented. BEST Cleaning & Disaster Restoration Services Inc. (simply known as BEST CDRS) has a dedicated team of experienced & skilled technicians to solve your water damage from plumbing problems.
Our restoration services include:
Common Plumbing Overflow Issues
Dishwasher Line Break or Overflow
Refrigerator Water Line Breakage
Busted Hot Water Heater
HVAC Discharge Lines
Toilet Overflow Issues
Kitchen Sink & Bathroom Sink Overflow
Washing Machine Overflow & other Issues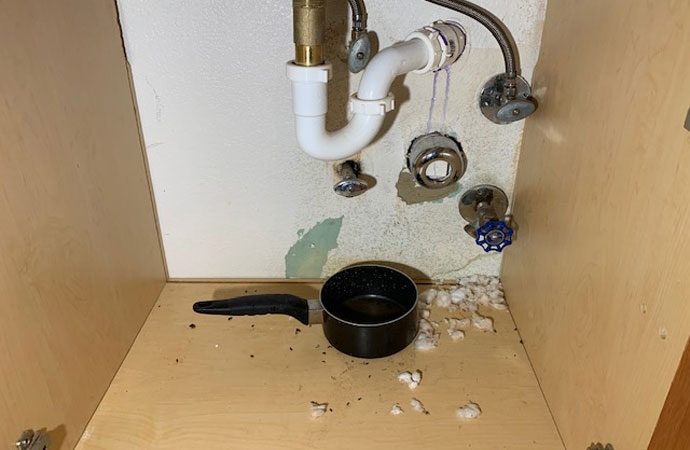 Water Damage Restoration Process by BEST CDRS
After plumbing issues, we understand how important it is to begin restoration work right away. Our process consists of:
Dispatch Emergency Crew within 1 Hour of Call
Set up Drying Equipment and Start the Drying Process to Minimize Loss
Communicate with Property Owner and Insurance Company
Inspect Flood Damage and Affected Areas
Cleanup and Restore Property Back to Pre-Loss Condition
Complete restoration for any and all water damage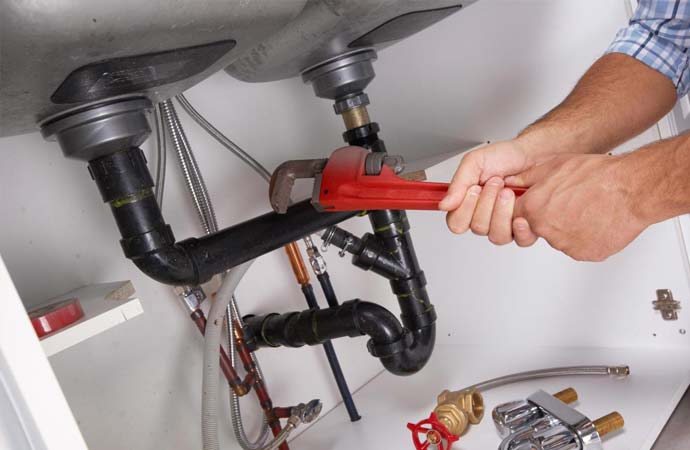 Let BEST CDRS Handle Disaster Restoration in the Four Corners Region
The moment you detect a sign of water damage like a leak or something similar, at your home or office, call our expert team to prevent major water damage to your home or business and belongings. We will clean up any water from the flooding, and complete any needed property restoration. Our disaster restoration experts who are dedicated 24/7 at your service in Arboles, Farmington, Norwood, Ophir, and other places in the Four Corners Region area of Colorado & New Mexico will install any device you need. Contact us today at 970-235-9151 to schedule your appointment.