Mold Effects on Health in Cortez and Farmington
Mold spores are common irritants in households and workplaces. While most molds are not harmful to humans, a few toxic varieties can cause relatively minor allergic reactions all the way to severe multi-system inflammatory distress, and even neurological problems that can be life-threatening.
Nasal stuffiness, throat irritation, cough, and eye & skin irritation can be caused by mold. People with chronic lung illnesses and weakened immune systems are at higher risk for mold allergies.
To protect your property and your health from the dangerous effects of mold, it is crucial to remove mold ASAP. Best Cleaning & Disaster Restoration Services offers superior mold remediation services in Durango, Farmington, Cortez, Pagosa Springs, and other cities within our service area. Call us at 970-235-9151 or simply click here to make an appoinment.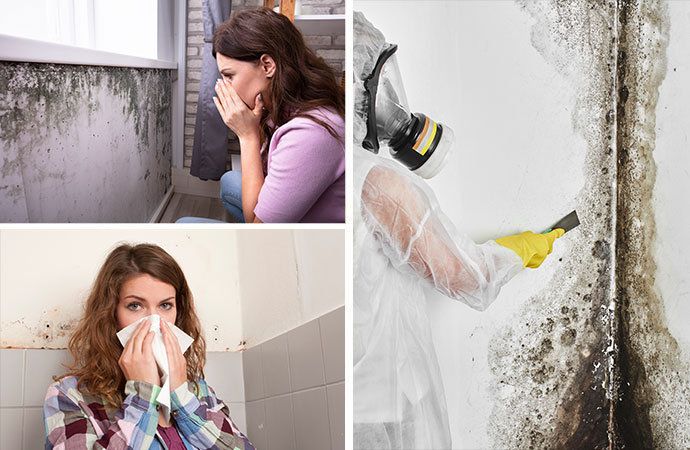 Mold Problems Can Lead to Health Issues
Inhalation, ingestion, and direct physical contact are the three leading ways mold spores can cause harm to us. In high quantities, they can cause potentially dangerous health issues, such as-
Allergic reactions
Fungal infection
Toxicity (poisoning by mycotoxins)
Innate immune activation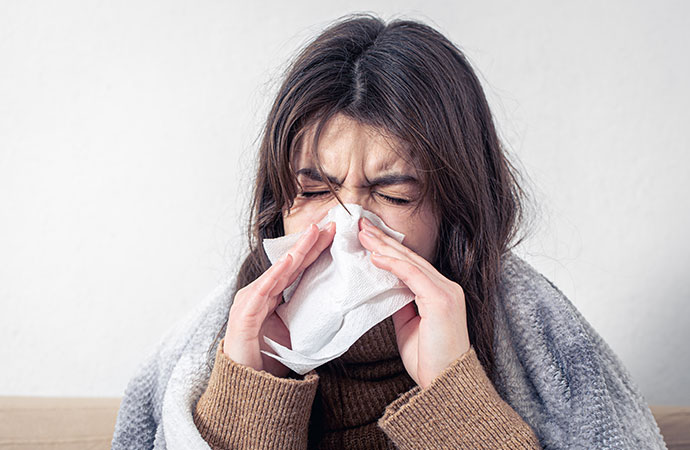 Mold Exposure Symptoms
Symptoms of mold exposure may include:
Nasal and sinus congestion, runny nose
Respiratory problems, wheezing and difficulty breathing, chest tightness
Cough
Throat irritation
Sneezing & Sneezing fits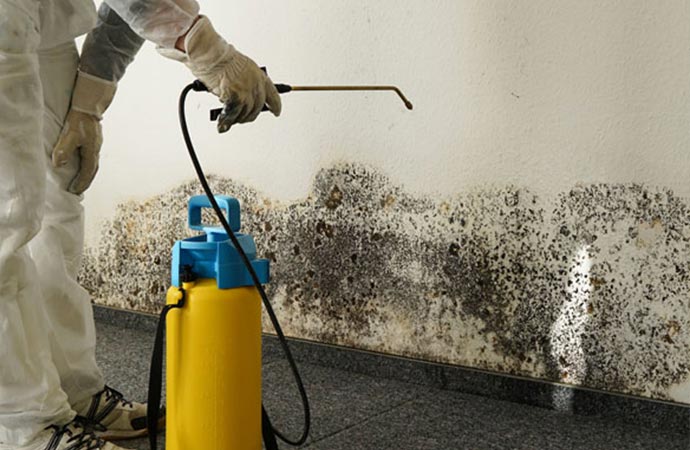 The Need to Hire Professionals for Mold Remediation
Once you discover the presence of mold on your property, you could attempt to tackle the problem on your own. However, mold remediation is a complex process that is best handled by experts that can safely and effectively solve the problem.
Each time there is a water leak, the very real risk of mold growth can occur, so it's best to have those leaks fixed quickly. Moreover, if water leaks occur in hard-to-reach areas, like inside your walls, you should contact a mold remediation professional to check for possible mold growth.
To solve your mold-related problems Best Cleaning & Disaster Restoration Services Inc. can provide trained professionals who will help you with a free inspection.
Call Us for Mold Remediation in Durango, Farmington, Cortez, and Pagosa Springs
Even if you just suspect mold is on your property, call us at 970-235-9151 or click here to schedule mold remediation services ASAP. We are available 24/7 for customers in Durango, Farmington, Cortez, Pagosa Springs, and other cities within our service area. We have IICRC-certified technicians to give you the best service.