Insurance Adjuster Assistance in Durango and Cortez, CO
There are numerous ways your property can experience water damage, requiring restoration. Without insurance coverage, you might face significant financial losses. That's why it's crucial for your insurance adjuster to comprehend the extent of the damage, potential financial losses, coverage details, and the precise amount required for restoration.
Best Cleaning and Disaster Restoration Services offers assistance with insurance adjusters in Durango, Cortez, Mancos, and nearby areas. We ensure a clear understanding between you and your insurance adjuster regarding your insurance policy. We can guide you through the proper procedures for successful insurance claims in the event of water damage.
970-235-9151
Contact Us
Water Damages Requiring Insurance Claims
The following are the most typical water damages for which insurance can be claimed:
Water pipe break
Flood damage
Sewage removal and cleanup
Roof leak
Plumbing leak damage
Appliance leak cleanup
Structural damage
Floor water damage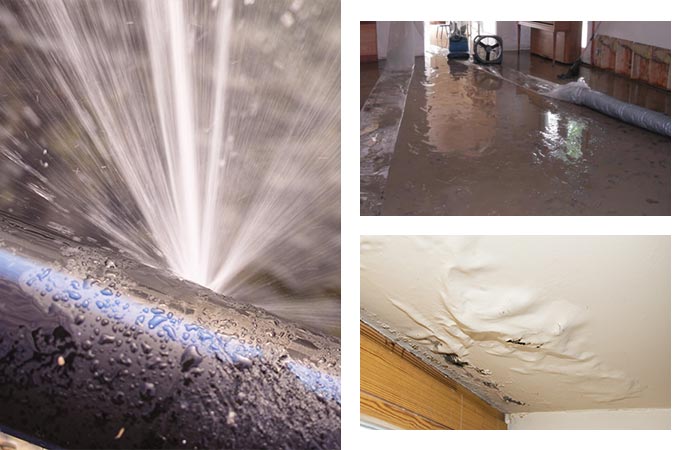 Additional Insurance Claim Assistance
We not only assist with insurance adjusters but also offer a range of other insurance-related services, including:
Dealing with insurance agents
Insurance coverage assessment
Direct communication with insurance companies and claims
Insurance claims for fire damage
Insurance claims for storm and flood damage
Insurance claims for water damage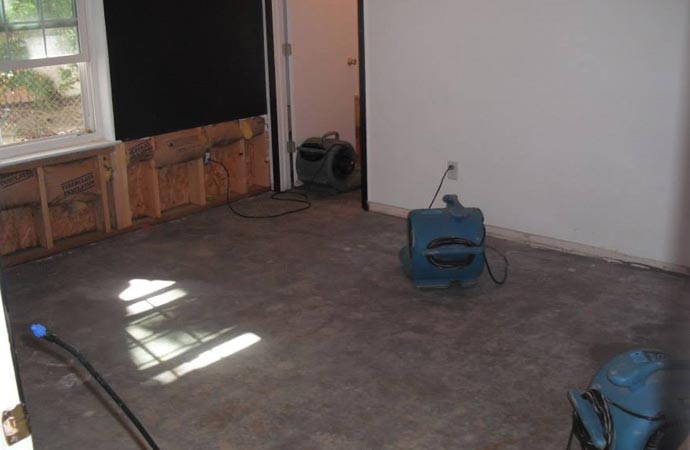 Perks of Choosing Us 
Serving the Four Corners for 25 Years
Round-the-clock Client Support
A business certified by IICRC
Cutting-edge technologies
Collaboration with top insurers
Highly skilled and knowledgeable technicians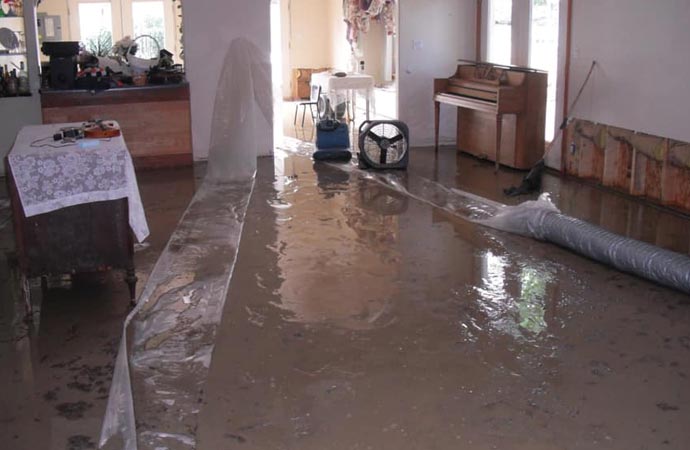 Trust Best Cleaning and Disaster Restoration Services
Best Cleaning and Disaster Restoration Services is here to support both you and your insurance adjuster by providing a comprehensive estimate for your water damage restoration. Our team of skilled professionals guarantees that your adjuster receives the most precise estimation for your insurance claim.
If you live in Bayfield, Dolores, Cortez, or anywhere within our service area, we've got you covered. Reach us at 970-235-9151 or contact us for additional details about our insurance services. Moreover, we provide services for biohazard cleanup and moisture control.