Water Damage Estimation in Durango and Cortez
Water damage can be very difficult to deal with as the damage often goes much deeper than it initially appears. Before you can begin working on a water damage restoration job, it's important to know how you're going to get paid. Trust Best Cleaning & Disaster Restoration, our experienced professionals, who can help you estimate the amount of money you need for your water damage restoration.
Thus, estimating the cost of repairing water damage in Durango, Farmington, Cortez, Pagosa Springs, and other cities throughout our service area will usually require an in-person evaluation from a professional. However, for an accurate estimate, contact our water damage professionals or call us at 970-235-9151 to make an appointment.
What Every Water Damage Estimate Needs
The purpose of a restoration estimate is to provide the homeowner and their insurance company with the information they need to determine how much a restoration job will cost and how their money is going to be spent.
In addition, every water damage estimate needs pictures of the damage. Pictures are crucial to making the reader understand the extent of the repairs needed and how the money being asked for will be spent.
Lastly, a water damage estimate needs to clearly outline what needs to happen to get the residence back to pre-loss condition. Best CDRS are experts in water damage restoration, so it is our job to help you understand what needs to happen and how much it will cost to get a home back to a comfortable condition for its owner.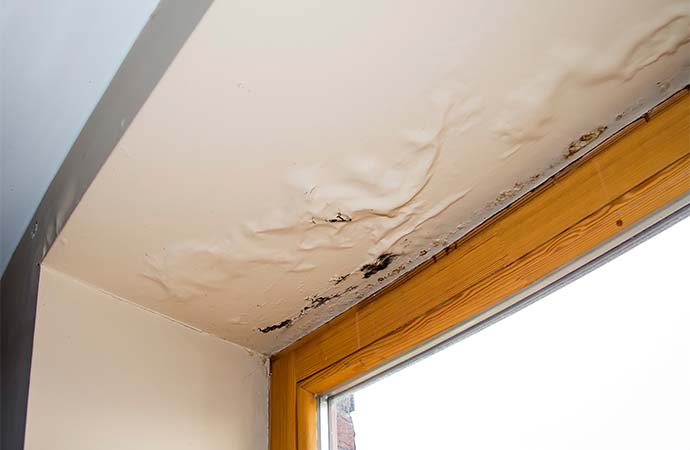 Let The Best CDRS Handle Your Estimation
It's YOUR property, and it's YOUR responsibility to protect yourself from water damage. That is why Best Cleaning & Disaster Restoration Services offers the best support through an accurate estimating process and other assistance to get you the best deal! Call us today at 970-235-9151 or contact us online to get in touch with our professionals.