Water Extraction Services By Best CDRS in Farmington & Cortez
Have you lately encountered a community-wide flood or overflow of water due to a plumbing issue? We understand the frustration and stress that come with these types of situations. The cleanup process can also be overwhelming in these cases. Water damage is one of the most typical and often damaging problems you might deal with as a house owner.
Acting rapidly to lessen the problem is critical to avoiding permanent loss, particularly if you have a highly-trafficked area inside your house. When water overflow or flooding threatens your household, the experts at Best Cleaning & Disaster Restoration Services are there to aid you in recovering.
We provide professional water extraction and water damage restoration services backed by many years of experience. Call 970-235-9151 to get our services in Farmington and Cortez.
Why Professional Water Extraction Is Important?
With every passing minute, standing water in your house seeps into every surface it touches. Without proper water extraction and structure drying, remnants of water dampen the floors, walls, and furniture leading to structural instability and costly damage restorations. Your family will also be put in danger of health issues as inhaling damp and musty indoor air can cause headaches and respiratory issues. 
Furthermore, with dampness comes the probability of mold growth. Molds are a typical cause of allergic reactions and asthma attacks. That is why water extraction by an expert is vital to begin as soon as possible.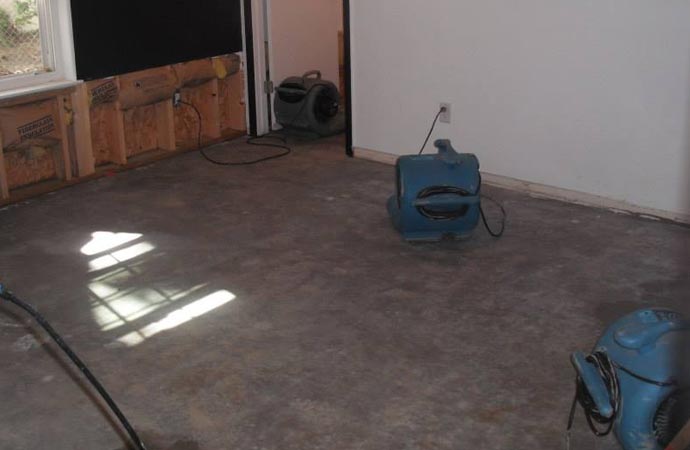 Need An Expert To Extract Water From Your House? Call Best CDRS!
Best CDRS and its experienced professionals ensure your total satisfaction with our best water extraction process. Before extracting water, our technicians thoroughly inspect your whole property and categorize the water that has overflown. After that, we start extracting water and drying the place. The damaged parts of your property due to the overflow will also be restored by us. We use highly-advanced tools for maximum efficiency.