ER & Urgent Care Center Restoration in Durango & Farmington
Damage to an emergency room or urgent care center, or other medical facility, from a natural or other disaster is possible, as well as potentially alarming. ER and urgent care centers are invaluable to a mostly rural population of the Four Corners Region. If any were to close, even temporarily due to damage, any nearby community would feel the effects.
If your local ER or urgent care center in Durango, Farmington, Cortez, Pagosa Springs or throughout our Four Corners service area needs damage restoration, contact the experts at Best Cleaning & Disaster Restoration Services. We are family-owned and operated. Along with our repair and restoration services, we can offer:
24/7 emergency customer service
25+ years of experience
IICRC certified crew
State-of-the-art technology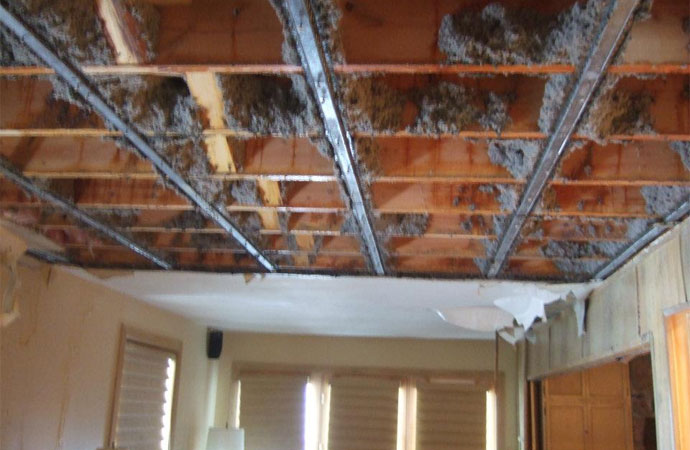 Restoration Services By Best CDRS in Four Corners Region
When you call us, we dispatch our restoration specialists to your ER or urgent care center, or other medical facility, to inspect damage and assess the restoration process. Our restoration services include:
Along with these services our company can also provide you with floor and rug cleaning, disinfection service, and moisture control services.
Choose Best CDRS to Restore Your ER or Urgent Care in The Four Corners Region
Don't leave damage from a natural disaster or accident to D-I-Y or uncertified handymen. You need Best Cleaning & Disaster Restoration Services for clean-up, repair or restoration in Durango, Farmington and throughout the Four Corners Region service area.
Our goal is to assure a safe, restored, clean and healthy ER or urgent care center environment. Call Best CDRS today at 970-235-9151 and ask about a free damage inspection.