Disinfection Services in Durango, Farmington & Pagosa Springs
Despite a global pandemic that's mostly considered behind us, a heavy focus on clean, healthier spaces and surfaces remains. Other viruses, flus and bacterium still work their way through society, and epidemics remain possible. Taking precautions to adequately disinfect our workplaces, schools, and other areas never hurts.
Keeping our homes and businesses as sanitized and disinfected as possible increases safety, and makes us feel more secure and productive. Best Cleaning and Disaster Restoration is ready to assist with cleaning and restoration experts who are meticulous in disinfecting properties in Durango, Farmington, Cortez, Pagosa Springs, Lewis, and across our Four Corners service area.
To take your disinfection safeguards to the next level, trust Best CDRS disinfection services. Call us today at 970-235-9151 or contact us online to learn more and arrange a consultation with a Best CDRS representative.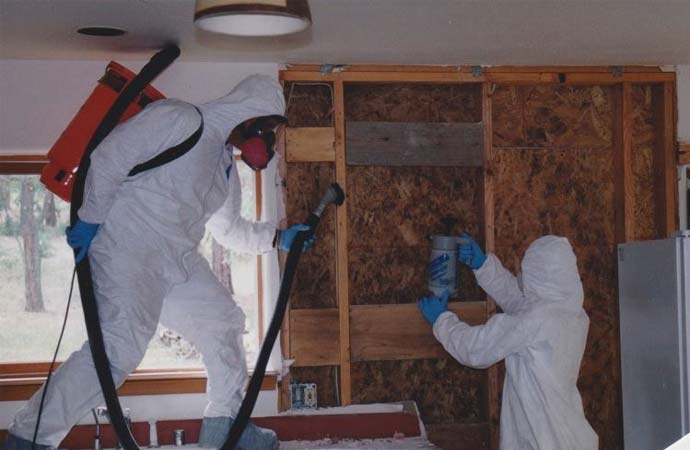 Best CDRS is Disinfection Experts
The Best CDRS disinfecting service crews are licensed, skilled and well-equipped to disinfect your commercial or residential property efficiently and effectively. We'll provide peace of mind from your home or business being protected against all manner of viruses, bacterium, and germs and contaminants.
Call us today at 970-235-9151 to let us know what your disinfection needs might be, and we'll help you determine your course of protection. Trust Best CDRS to protect you.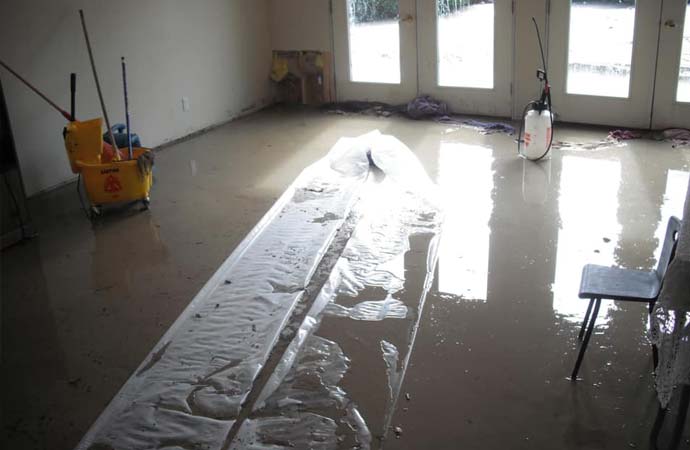 Best CDRS Disinfection Protects Homes & Offices in Durango, CO
Best Cleaning and Disaster Restoration Services uses EPA registered disinfectants applied with CDC approved protocols. Our specialists wear hazardous material suits (HAZMAT) while disinfecting your home or business to avoid potential spread. We work closely with customers to identify need areas.
Our powerful dispersal technology lets us to apply disinfection agents on all surfaces evenly. We focus on bathrooms and sinks, doors, doorknobs, toys, books, tables, chairs, common household objects, and other surfaces frequently touched.
Best CDRS thoroughly cleans and sanitizes narrow corners where bacteria and fungi can accumulate. We disinfect according to CDC guidelines for the clinically cleanest environment possible.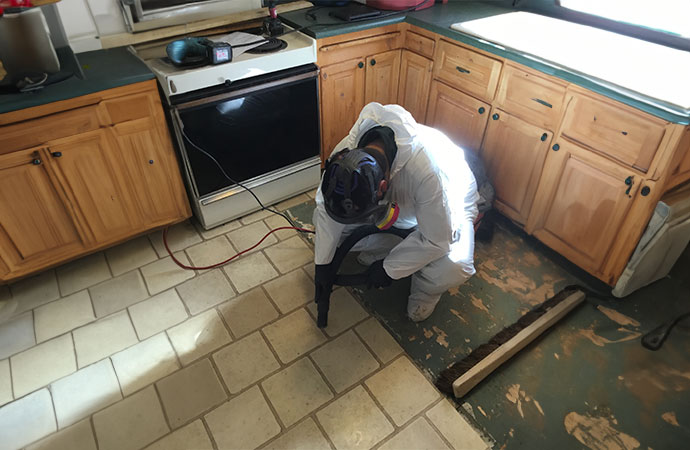 How Best CDRS Disinfects Your Home or Business
EPA registered disinfecting agents
CDC recommended guidelines
Safety protocols such as HAZMAT suits
No visual residue left behind
Non-allergenic sprays or chemicals
Non-flammable substances
Trust Best CDRS For Most Reliable Disinfection For Home or Work in Cortez, CO
At Best CDRS, our certified restoration crews have the knowledge, expertise, and training to tackle any disaster cleanup and disinfection. Let us clean and disinfect your home or business and help protect you and everyone you care for. Keep viruses, bacteria and germs at bay. Call us today at 970-235-9151 or contact us online to learn more and book an appointment with a Best CDRS team member.