Flood Damage Insurance Claim Assistance in Durango & Cortez
Floods can result in unexpected property damage and significant financial losses unless covered by insurance. Understanding the extent of insurance coverage is crucial in such situations. Best Cleaning and Disaster Restoration Services provides service in Durango, Cortez, Aztec, and surrounding areas.
We ensure a clear understanding of your insurance policy and guide you through the proper procedures for recovering from flood damage with successful insurance claims. Call us at 970-235-9151 or contact us to know details.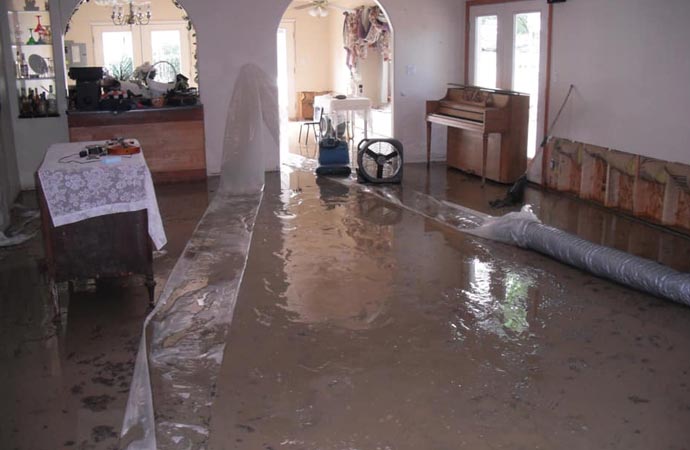 Types of Flood Damage
Infiltrating through doors, windows, and other openings.
Seeping into structures from the ground.
Overflowing water causes electrical damage.
Damaging furniture and household appliances.
Leading to various health hazards.
Eroding foundations, compromising structural integrity.
Leading to the development of mold and mildew.
Why Flood Damage Insurance is Required
Insurance for flood damage does not just work as a measure to mitigate financial risks and means for communities to recover more effectively but also provides various other advantages. Some of the essential aspects of flood damage insurance are provided below :
Serves as a means of financial protection
Aids the homeowners and businesses for recovery.
Acts as a measure to mitigate financial risks.
Contributes to overall community resilience.
Reduces the burden on public resources.
Provides peace of mind for property owners.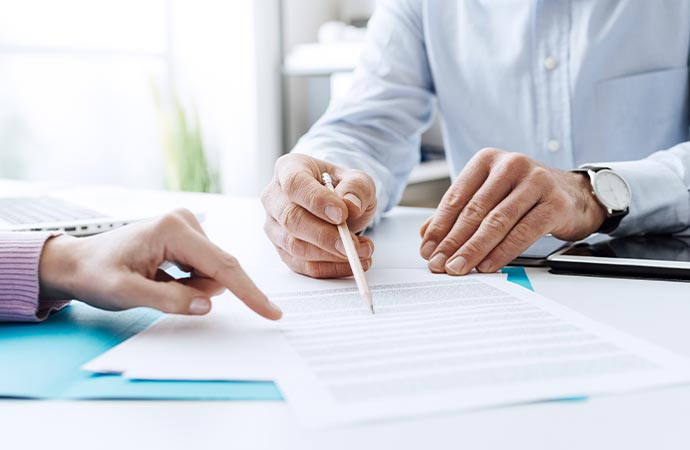 Why Choose Us?
It has been 25 years now we have been serving the Four Corners region efficiently. Along with our years of experience, below are some more compelling reasons why you should choose our family-owned and operated company :
24/7 Customer Service
An IICRC-certified company
State-of-the-art technology
20% Off on Duct Cleaning
Partnerships with major insurance companies
Well-trained and highly experienced technicians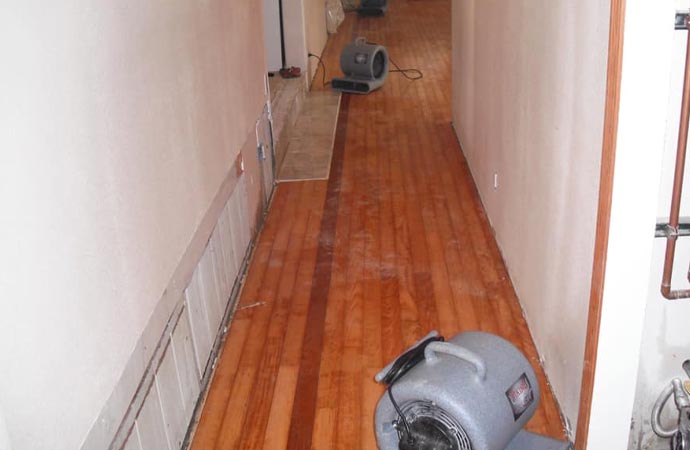 Rely on Best Cleaning and Disaster Restoration Services
A team of highly skilled professionals at Best Cleaning and Disaster Restoration ensures you receive the most accurate estimation for your insurance claim. Contact us or call us at 970-235-9151 for more information about our insurance services. Additionally, we offer fire restoration and disaster restoration services.