Clogged Drain Cleanup Service in Durango and Farmington
A clogged drain never occurs at a convenient time, and any resulting overflow or mess is a bigger headache. It's a common problem faced by homeowners, but they're mostly avoidable, too.
With Best Cleaning & Disaster Restoration Services, clogged drains don't have to be a major disaster or trauma. We can clear those clogs and begin any damage restoration to get your kitchen up and running again. Our certified plumbing and restoration crew is highly skilled and well-trained for those sudden emergencies, and we're available 24/7. Call 970-235-9151 to learn more about free damage inspections and estimates. Our service area includes the entire Four Corners Region.
Best CDRS Sees These Clogged Drain Problems in Four Corners
Best Cleaning & Disaster Restoration Services can fix those annoying clogged drains, common causes of which include:
Hair: Human, dog or other hair or fibers can clog a drain line.
Soap: Soap residue builds up occasionally in bathroom, laundry or shower drains.
Dirt: Plumbing drains in exterior work or repair areas, maybe a garage, are susceptible to dirt clogs.
Oil, grease & fat: Over time if poured into drains too often, unclogging will be necessary.
Toilet paper: The most common clog or overflow issue in a bathroom or restroom.
Tree roots: Not as expected, but can cause drain blocks and serious plumbing issues.
Debris: Anything not covered above.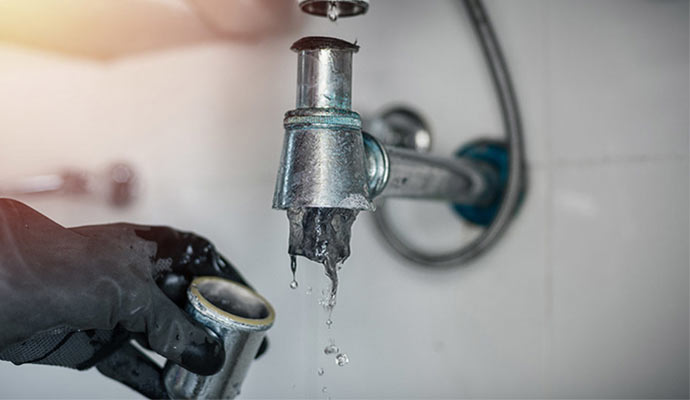 Count on Best CDRS For Clogged Drain Repairs in The Four Corners Region
Best Cleaning & Disaster Restoration Services is family-owned and operated, as well as IICRC certified with the most advanced repair, cleanup and restoration technology. Our technicians are skilled, certified, and background checked.
Don't leave clogged drain repairs to D-I-Y or uncertified handymen. You need Best Cleaning & Disaster Restoration Services for clean-up, repair or restoration in Durango, Farmington and throughout the Four Corners Region service area. Call Best CDRS today at 970-235-9151 and ask about a free damage inspection.
Contact us online for services that include disaster restoration, biohazard cleanup, moisture control, commercial restoration, and many more.