Wind Damage Repair Services in the Four Corners Region
The inhabitants of the Four Corners Region of Colorado & New Mexico are very much familiar with storms of various kinds, and of the after-effects on residential & commercial properties. Therefore, to cater to the need of wind damage services of our valued customers, Best Cleaning & Disaster Restoration Services (simply known as Best) has an especially experienced team of technicians ready at service.
Wind, Hail, and Rainstorm Damages by Best CDRS
Winds can literally sweep roofs off houses as hail pelts, strikes, and assail standing structures to the point of breakage and destruction. Resulting falling trees and flying debris may further exacerbate storm damage and injuries, as they land on homes, fences, cars, and people. Fast swirling winds, large hail, and mighty rainstorms usually accompany tornadoes and cause massive water damage to homes and commercial properties and the contents inside. Wet attics, skylight damage, and roof damage from hail and rain contribute to further destruction inside the home when they result in wet floors, wet carpets, soaking furniture, flooding inside the home, and untold chaos. During such strong winds and rainstorms, the tremendous effects of water damages are devastating.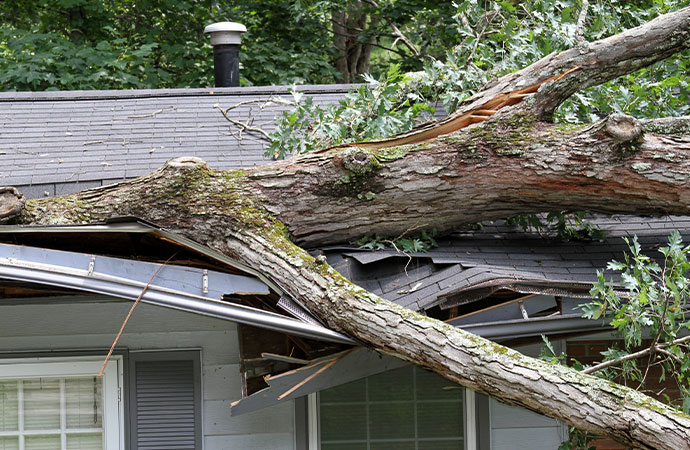 Best Cleaning & Disaster Restoration is at Your Service 24/7/365 in the Four Corners Region
Best has been helping residents in the Four Corners Region for more than two decades with all water damage repair and restoration emergencies as well as disaster recovery efforts. Our professional experts provide the following services in Bayfield, Mancos, Ophir, Placerville, Rico, and other places within our service area:
Commercial and residential property drying
Debris removal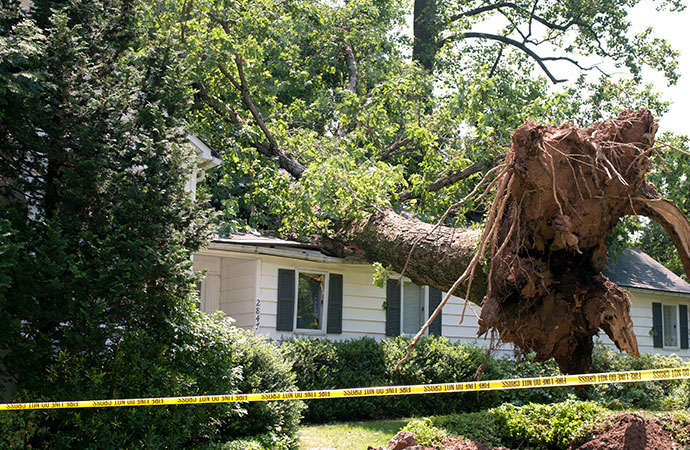 Best also handles all insurance billing to accelerate claim approval and reduce unnecessary paperwork. Call us today at 970-235-9151 for any water damage emergency to get a free estimation.