Professional Restoration & Cleaning Services in Mancos, CO
The small town of Mancos is both a heritage site and a commercial center for east Montezuma County, Colorado. Dubbed the "Gateway to Mesa Verde," Mancos is near the historic villages of the Ancient Pueblo People.
In recent years, the town has evolved from a tourism and recreational hub to include modern developments of its own, including parks, restaurants, and subdivisions. This makes Mancos equally vulnerable to problems of the past, such as wildfires and floods, and problems of today, such as biohazardous waste.
Luckily, Mancos is within the service area of Best Cleaning and Disaster Restoration Services—the best specialists for professional restoration and cleaning in the Four Corners region of the Southwest. Our technicians will be careful in restoring your property to its original condition, whether the damage was done by fire, flooding, thunderstorm winds, or environmental contaminants.
We'll apply the same formula in every scenario: top-notch equipment and technology, tried-and-tested restoration methods, and professional behavior. If you live in Mancos and need a helping hand, then we're ready to extend it to you.
Best Cleaning & Disaster Restoration Services: Truly the Best in the Four Corners Region
Best Cleaning and Disaster Restoration Services, also known as Best CDRS, is a family-owned company that operates within the Four Corners region of Colorado, Utah, Arizona, and New Mexico. Founded by Chris Rezek, the company's legacy has been kept alive for two decades and reinforced by sterling reviews. Best CDRS is accredited by the Institute of Inspection, Cleaning, and Restoration Certification (IICRC) and has earned an A+ score from the Better Business Bureau (BBB), the highest industry standard.
New customers from our Four Corners service area might ask: what makes us the best? We cite two reasons: the quality of our work, and the value of our services.
We employ state-of-the-art technology to garner the results you need at a customer-friendly price. We're proud of the standard of work we've been able to uphold, and our integrity shows in how we treat our customers, their possessions, and their property. With Best CDRS, you can expect the best even when circumstances are at their worst.
Restoration Services We Cover in Mancos, CO
There's no other way to demonstrate that we're the best at what we do than through the services we offer. We handle most types of disaster-related work in the Four Corners region. Services we offer in Mancos, CO include:
Another important service we provide is professional cleaning. We are experts at in-depth cleaning tasks such as carpet cleaning, area rug cleaning, tile and grout cleaning, upholstery cleaning, and vehicle and RV cleaning. Regardless of the challenge, we can get your residential or commercial property back to its original condition.
Contact Us for the Best Cleaning & Disaster Restoration Services in the Four Corners Region
To restore your property back to its original condition after a disaster, reach out to Best Cleaning and Disaster Restoration Services. Simply leave a message on our Contact Us page or give us a call at 970-235-9151. Our customer service team is available 24/7 in Mancos and throughout the Four Corners region!
Best CDRS will provide top quality restoration services in Mancos, CO. Best CDRS serves all of Montezuma county with for their fire and water damage restoration needs. We serve the following zipcode: 81328 as well as the following neighborhoods: Cedar Mesa, Jackson Gulch, Summit, and East Valley. You won't find a better provider for restoration services in Mancos.
Customer Reviews from Mancos
Blogs related to Mancos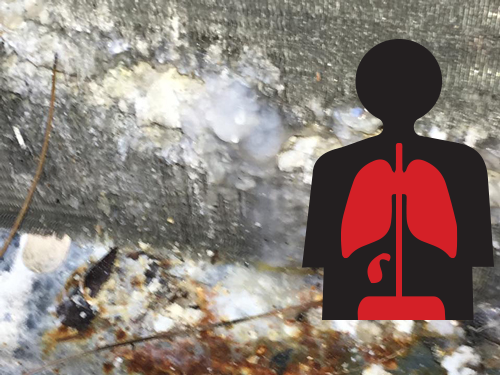 Risk from Mold in the Ductwork
Learn what risks you and your loved ones face when mold develops in the ductwork of your home..
Did You Know BEST CDRS Offers Vehicle and Upholstery Cleaning Services?
BEST CDRS offers more than just restoration and repair services for homes and businesses. We also have other services that include vehicle and RV cleaning as well as upholstery cleaning.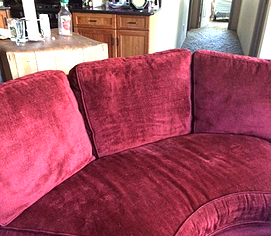 Healthy Home Habit #4 - How to Clean Up Vomit on Upholstry
Learn how to clean up vomit from upholstry!