Did You Know BEST CDRS Offers Vehicle and Upholstery Cleaning?
When your vehicle and upholstered furniture need cleaning, you wouldn't expect to find the help you need from a company that specializes in restoration services. With BEST CDRS however, you will find that we do more than just help people with restoration and disaster repair needs. We also offer services that have nothing to do with remediation or disasters and everything to do with specialty cleaning services.
Upholstery Furniture Cleaning
Our upholstery cleaning services are great for anyone who wants to have their upholstered furniture looking as good as new. If you have upholstered furniture that has attracted its fair share of dust and dirt over the years, but you don't want to have it reupholstered, professional upholstery cleaning is your best option. This is also your best option for cleaning antique furniture that has been handed down to you so it is not altered in any way.
The upholstery cleaning process that we use ensures that all types of furniture covered in fabric and upholstery will be cleaned without damaging the materials. Trying to clean these items yourself with the usual soap and water solution and drying out in the sun will damage if not alter the fabric, which is not what you want. Only professional upholstery cleaning treatments can get your upholstered items looking new again.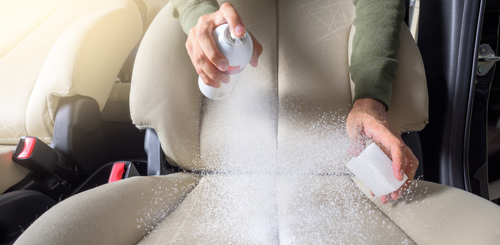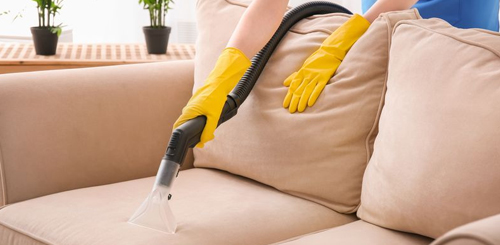 Cleaning Vehicles and RVs
Another service that BEST CDRS offers is our RV and vehicle cleaning service that many people don't expect from a disaster cleaning and restoration company. When it comes to the cleaning of vehicles, the go-to service people use is a car wash. However, it doesn't quite cover the interior of your car, seats, and flooring, so our vehicle and RV cleaning service is your best bet for a clean car inside and out.
When you need to have your vehicle or RV cleaned in the Durango, Farmington, Cortez, and Pagosa Springs areas, you know who to call. Best Cleaning & Disaster Cleaning Restoration Services is the right choice when you want a clean that you cannot get elsewhere.
Contact us online or give us a call at 970-235-9151 to learn more about our vehicle cleaning services.