Upholstery Cleaning Services in Durango, Farmington, Cortez, and Pagosa Springs
Having great furniture is both a blessing and a curse. Of course, you cannot live comfortably without having anything to sit or sleep on. With the various kinds of items that you can purchase, it is up to you to choose which furniture compliments your lifestyle. From soft and fluffy couches to hard wooden stools, your rooms will attain the unique factor you are looking for, and yet keep the overall ambiance of your homes well-balanced.
However, the problem lies in the maintenance process – especially if your items are upholstered. Sure, it may seem like patting the cushions will shake the dirt off or that sunlight will make the wet spot dry, but these simple "cleaning" methods can only take you so far. During a time of crisis (e.g. floods, fires, and storms) it is likely that your upholstery will receive heavy damage. Contaminated water can be easily absorbed by the material, whilst smoke and soot can completely cover your furniture.
It is obvious that these problems must be addressed by the professionals, which is why we, at Best Cleaning & Disaster Restoration Services, are happy to service properties in the Four Corners Region, with all their upholstery troubles. Though our company does specialize in carpet cleaning, this does not mean that we cannot clean other types of flooring as well.
There's nothing like a Professional Clean
Dousing the dirtied furniture or leaving it under the sun to dry are big red flags. Not only are these methods inefficient, but they can further damage your items as well. They are not able to clean the affected item entirely, and because of this generate damage that can harm your health in the long run. The odor of smoke, and the presence of soot, mold and mildew, can irritate your skin, nose, and eyes – ultimately making the furniture unfit for sensitive people. Furthermore, wooden structures can sustain early wood rotting, and burnt areas become weaker overtime.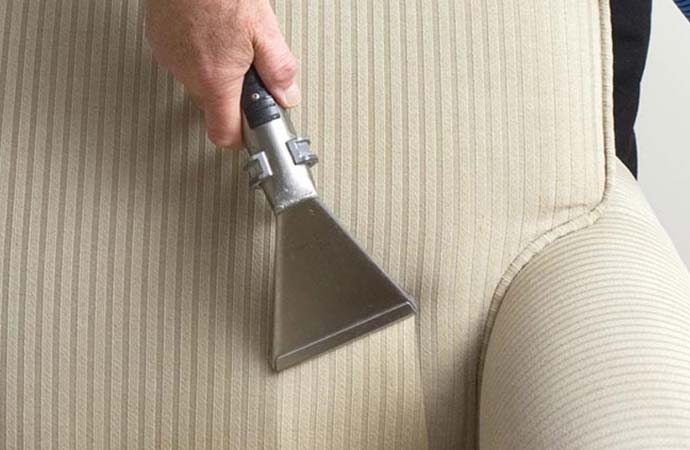 Contact Us for Upholstery Cleaning Services in Durango, Farmington, Cortez, and Pagosa Springs
Give us a call today by dialing: 970-235-9151. Our team of experts knows how to handle your items with care, as well as treat the upholstery with the correct cleaning material/product so that it is sanitized once it is returned to your hands.  At this rate, you are able to maintain the colors and conditions of your furniture, without having to break a sweat. We will also perform a step-by-step process, to determine
We also offer other cleaning and restoration services such as: fire and water damage restoration. For further questions and inquiries, please visit our contact page here.