Carpet Cleaning Services in Durango, Farmington, Cortez, and Pagosa Springs
Carpets are one of those items that have high foot traffic, and nothing can affect the appearance of your home quite like carpets can. They give your living space a warm, homey feel but unfortunately, they also tend to collect dust and dirt from your feet, your shoes and your hands. And no matter how hard or how often you vacuum, there are moments wherein most machines just can't clear out every scrap of dirt or dust that sticks to the carpet. What results is a carpet that's loaded with specks of dirt, germs and allergens, which spells bad news for any asthmatic member of the family.
In order to maintain the carpet's appearance, they should be professionally cleaned every six to twelve months.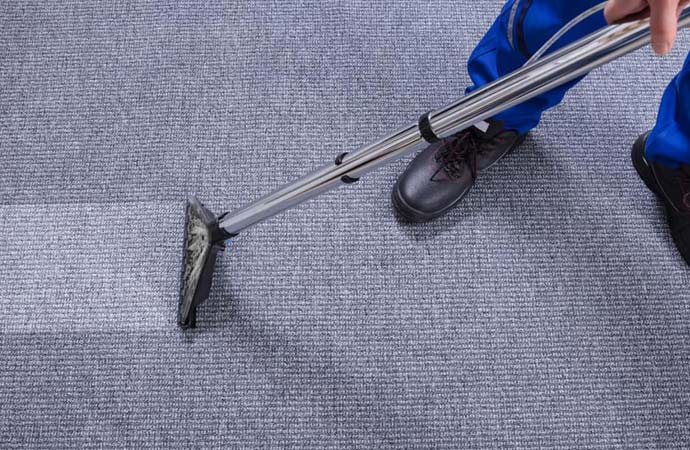 Why We Should Clean Your Carpets
When you have your carpets cleaned by the professionals at Best Cleaning & Disaster Restoration Services, you can be sure that your carpet will return to looking refreshed and good as new.
We have an extensive carpet-cleaning process, and this includes:
A preliminary inspection of the overall state of the carpet, so that we know what cleaning technique will best suit your carpet.
Complete, thorough pre-application of cleaning products.
Rinsing with clear, hot water.
Treating any stains that are left behind.
Carpet grooming for that beautiful, uniform appearance.
Pads underneath the legs of the furniture so that the carpet is well-protected while it dries.
Final inspection to ensure that everything is to your satisfaction.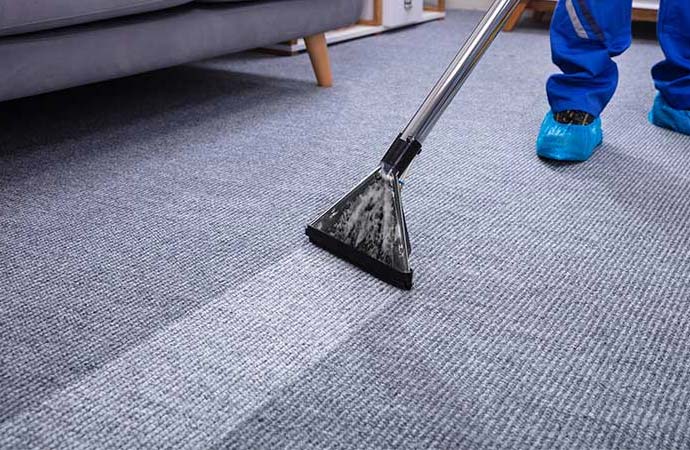 Contact Us for Carpet Cleaning Services in Durango, Farmington, Cortez, and Pagosa Springs
We, at Best Cleaning & Disaster Restoration Services, are more than qualified to handle all your carpets with love and care. For over 20 years, we have cleaned, restored, and sanitized hundreds of carpets in the entire Four Corners Region. We will always utilize the correct cleaning product in the proper amounts, to make sure that the overall color, texture and design of your carpets remain intact, and it will be as good as new. Using our superior cleaning equipment, you can be sure that we will care for your floors like they were our own. To schedule a cleaning any for other questions, call us at 970-235-9151 or visit our contact page. We also offer other services, such as water and fire damage restoration and fine area rug cleaning.