Flooring Damage Restoration Service in Durango, Farmington, Cortez, and Pagosa Springs
A house cannot be a home without flooring. These flat surfaces are the first thing your foot touches when entering any building, and because of this fact, property owners are doing their best to maintain its form. With the various kinds of flooring you can purchase today, there is no doubt that you can manipulate the ambiance of any given room. However, when spaces are severely hit by water, it is certain that your floors are affected as well.
Best CDRS is Flooring Water Damage Solution
Whenever your floors have gone through any water-related disaster, it is unwise to leave it wet, damp, or moist. Depending on your chosen flooring material, the liquid can seep through or under it and completely damage its form.
Wooden flooring will experience an acceleration of wood rotting
Tiles can acquire mold and cracks
Certain areas of carpets remain soggy and give off a disgusting smell
Bacteria can form and spread in any type of material
Although it might seem that these effects can be dealt with via simple DIYs, it is not certain that these methods can solve the root of the problem. At times like these, it is better to let the professionals handle the situation.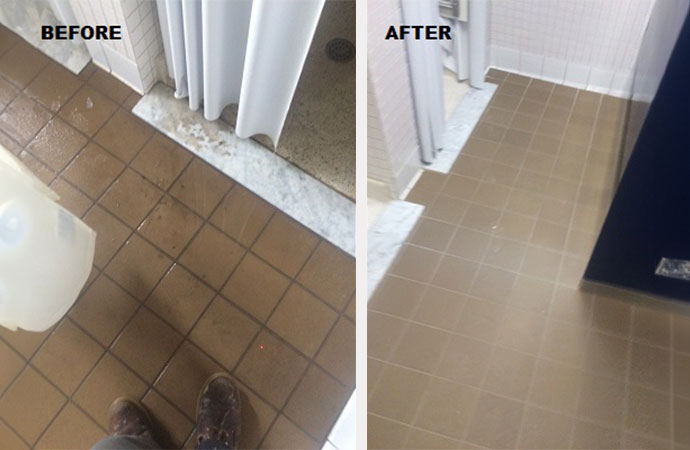 Contact Us for Flooring Damage Restoration Service in Durango, Farmington, Cortez, and Pagosa Springs
We, at Best Cleaning & Disaster Restoration Services, are well-equipped and knowledgeable for the job. We understand that different flooring demand specific needs to be able to retain their form and function. That is why our professional technicians will only utilize the correct restoration process on our floors. Our methods are fast, efficient, and within your budget. So, if you are interested in hiring us, give us a call at 970-235-9151 and receive an on-site estimation and inspection for FREE. We also have various water damage restoration services, and if your carpets and floors are in need of a clean, we can provide that, as well. Visit our contact page for further details and questions. We proudly serve properties located in the Four Corners Region (in Cortez, Durango, Farmington and Pagosa Springs).