Mold Damage from Leak in Durango, Farmington & Pagosa Springs
Mold damage on or beneath walls, or along ceilings, can be a nightmare scenario for homeowners. Mold fungi and its precursor spores are sustained in moist environments, especially after leaks, floods or other standing water events. The negative impact is usually worse than you can anticipate. It severely damages the structural integrity of walls and ceilings, and it can turn into a severe respiratory health hazard.
Best CDRS is Mold Damage Repair Solution
Many residents in Ignacio, Blanco, Lewis and throughout the Four Corners region in Colorado and New Mexico face mold problems. Delaying mold damage repair or even an inspection, if mold is suspected, can give mold time to grow, spread, and infest surfaces throughout a home. Inaction can lead to infestation in a short period, resulting in more costly repairs and renovations.
Best Cleaning and Disaster Restoration Services is your professional solution for mold damage caused by water leaks with advanced equipment, highly-skilled technicians, and total customer satisfaction. Remove mold, then restore the damaged area to a new condition.
Trust Best Cleaning and Disaster Restoration Services, and begin your mold damage remediation. Call today at 970-235-9151 or contact us online to learn more about our cleaning and restoration services for mold caused by water leak throughout our Four Corners service area.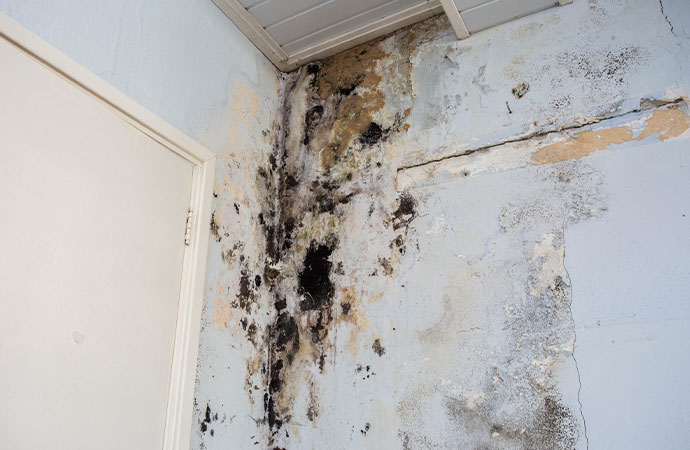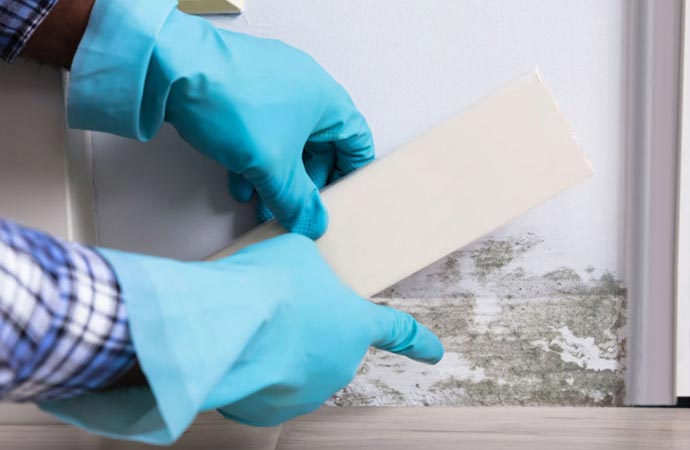 The Best Mold Damage Repair Process
Best Cleaning and Disaster Restoration Services and its experienced technicians guarantee your total satisfaction with our superior mold damage repair process, which includes:
A thorough inspection of your entire residence is performed, with no corner or area missed.
If mold damage is identified, our technicians begin work on your restoration without wasting time.
Highly advanced equipment for dehumidification eliminates additional water or moisture from exacerbating existing mold.
A follow-up inspection is done to see that no new mold affects the previously infested areas.
Get Quality Cleanup Services for Mold Damage Caused by Water Leak in Pagosa Springs
At Best Cleaning & Disaster Restoration Services, we have performed mold damage repair for over 25 years. We understand the headaches water and mold damage can cause and how they severely harm your property and health. Our professional technicians have the equipment and expertise to thoroughly eradicate and repair your mold damage and help you with any necessary water restoration work.
Call us at 970-235-9151 or visit our contact page to request an appointment. We also provide various water damage restoration services, as well as mold remediation, and biohazard cleanup.