AC Fire Damage Restoration in Durango & Cortez
When an AC unit unexpectedly catches fire, dealing with the aftermath can be daunting. Luckily, Best Cleaning and Disaster Restoration Services provides the best AC unit fire damage restoration in Durango, Farmington, Cortez, Pagosa Spring, and other cities nearby.
We are able to quickly address the issue and promptly restore the property to its pre-damaged condition. Call 970-235-9151 for AC fire damage restoration assistance or click here to explore our other services.
Common Causes of AC Unit Fire
Electrical problems like faulty wiring or overheating components
Debris buildup leading to overheating and ignition
Aging units with wear and tear
Accidental actions and tampering
Proximity to flammable materials or chemicals
AC wiring that has been damaged by pests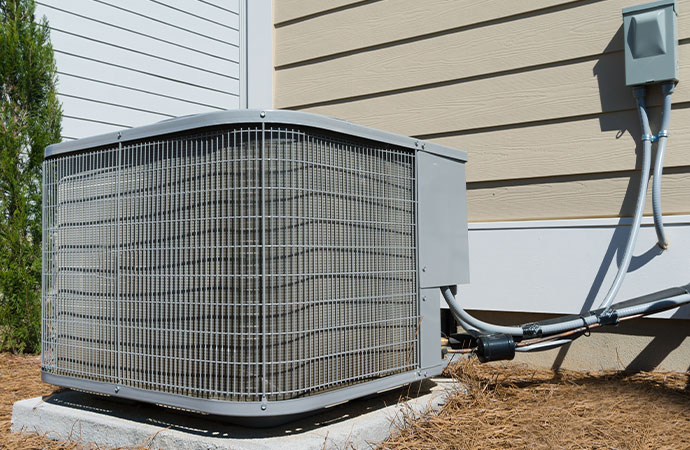 Importance of Damage Restoration After An AC Unit Fire
Fire damage restoration following an AC unit fire is of paramount importance for several crucial reasons:
Safety: Ensures a safe environment for occupants.
Damage Mitigation: Prevents secondary damage and deterioration.
Smoke and Soot Removal: Improves air quality and eliminates odors.
Belonging Preservation: Salvages valuable items and sentimental possessions.
Mold Prevention: Reduces the risk of mold and mildew growth.
Cost-Effective: Saves money compared to full replacements.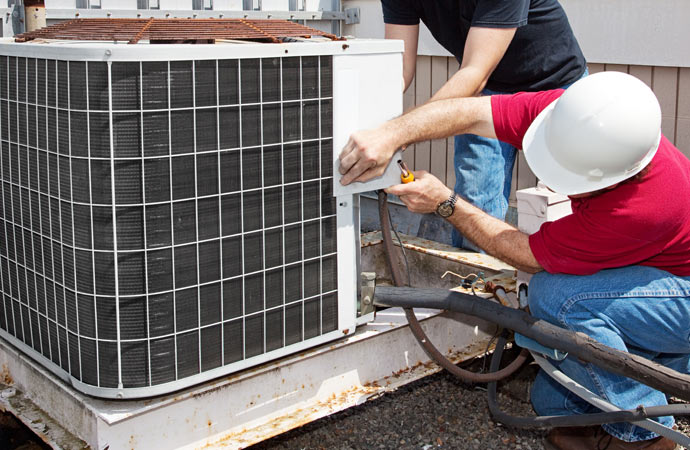 Why Choose Us for AC Unit Fire Damage?
Best Cleaning and Disaster Restoration Services is your top choice for fire damage restoration. We have the specialized knowledge and industrial equipment to provide comprehensive restoration for AC unit fires or other residential fires.
Our swift response minimizes downtime and further damage, while our customized solutions are tailored to your unique needs. Additionally, we assist with garage fires, kitchen fires, heating equipment fires, and more.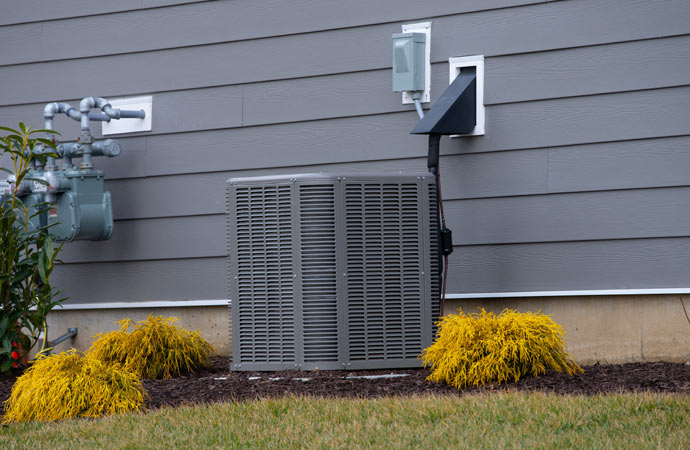 Get The Finest Service for Your AC Unit Fire from Best Cleaning and Disaster Restoration Services!
In times of AC unit fire damage, our expertise, dedication, and cutting-edge technology ensure a thorough and efficient fire damage restoration process. Your satisfaction and safety are our top priorities, making us the ideal choice for addressing AC unit fire damage. Just dial 970-235-9151 for our assistance or click here to learn more about our services.