Storm & Flood Damage Insurance Claims in Farmington, Cortez, & Durango
Living in the Four Corners Region that includes cities in Colorado, New Mexico, Arizona, and Utah, citizens face more than the normal amount of storm and flood damage. Because we cannot stop these natural disasters, we must find an alternative solution when they occur. That is where Best Cleaning & Disaster Restoration enters the picture with superior restoration services and the ability to assist with insurance claims.
We can file a direct insurance claim with your insurance company and help you work with them to get a fair claim payout. Dealing with insurance claims on your own is a hassle due to time constraints as well as the complexity of the paperwork. We help you avoid headaches! Our group of representatives, who have dealt with many insurance claims over the years, handle your claim and your restoration project effectively and as quickly as possible.
If you live in Durango, Farmington , Pagosa Springs, Cortez , Lewis, or other surrounding areas within our service area, then please give us a call today at 970-235-9151 to connect with our friendly customer care service and book your consultation.
How Our Insurance Claim Assistance Works
We evaluate the damage your property sustained from the storm and compile an estimate on required restoration.
We file your insurance claim and afterward submit the damage assessment and estimate to your claims adjuster. We work with the adjuster to assure the approval of the required restoration.
You receive a check once your claim is approved by the insurance company.
After the claim approval, we complete the restoration work with the help of our experienced team.
Finally, we submit the final invoice to your insurance company.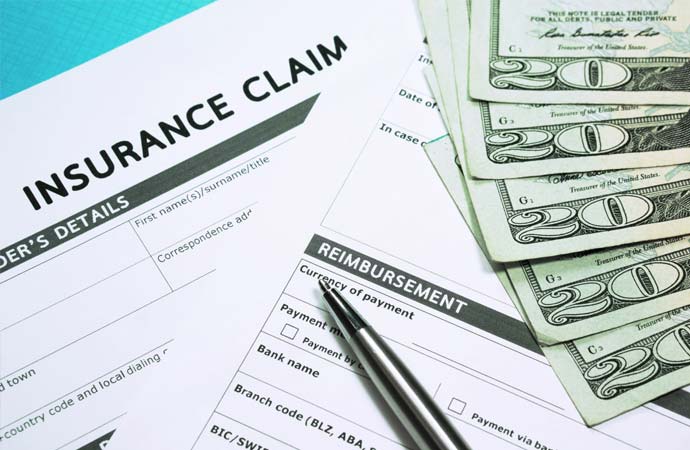 Home Inventories
Before any disaster strikes, consumers should recognize the value of creating a home inventory. An inventory helps consumers in determining what's been lost and in working with their insurance company. DOI has developed a Home Inventory Checklist for download that is a good starting point.
Besides, the National Association of Insurance Commissioners (NAIC) has created a smartphone app to help homeowners and renters develop a Home Inventory Checklist. Find information on the app at www.naic.org, under the Consumer Resources tab.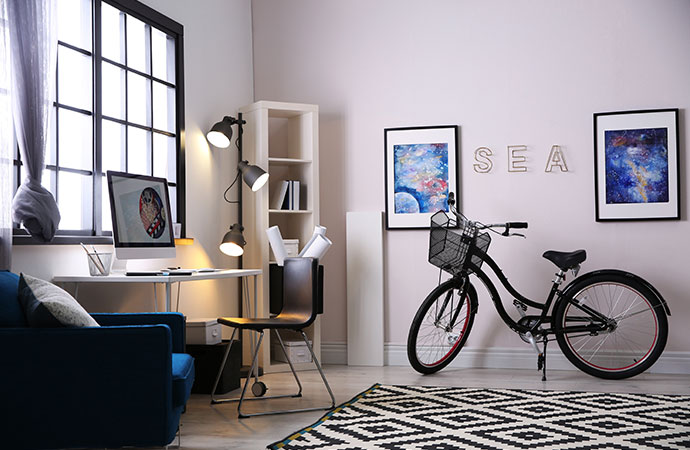 Let Us Assist with Your Insurance Needs in Lewis, Cortez, & Pagosa Springs
For assistance with insurance claims in the Four Corners Region, no one is better-versed on the topic and more helpful than our certified technicians at Best CDRS. In addition to restoring your residential or commercial property to pre-loss condition, we work directly with most insurance carriers to help you get a timely, and proper, reimbursement under the terms of your policy. When you need our help, call Best CDRS at 970-235-9151 for a damage inspection and estimate within our service area in Colorado, New Mexico, Arizona and Utah.